Woman gives herself glam makeover to distract from 10-hour labor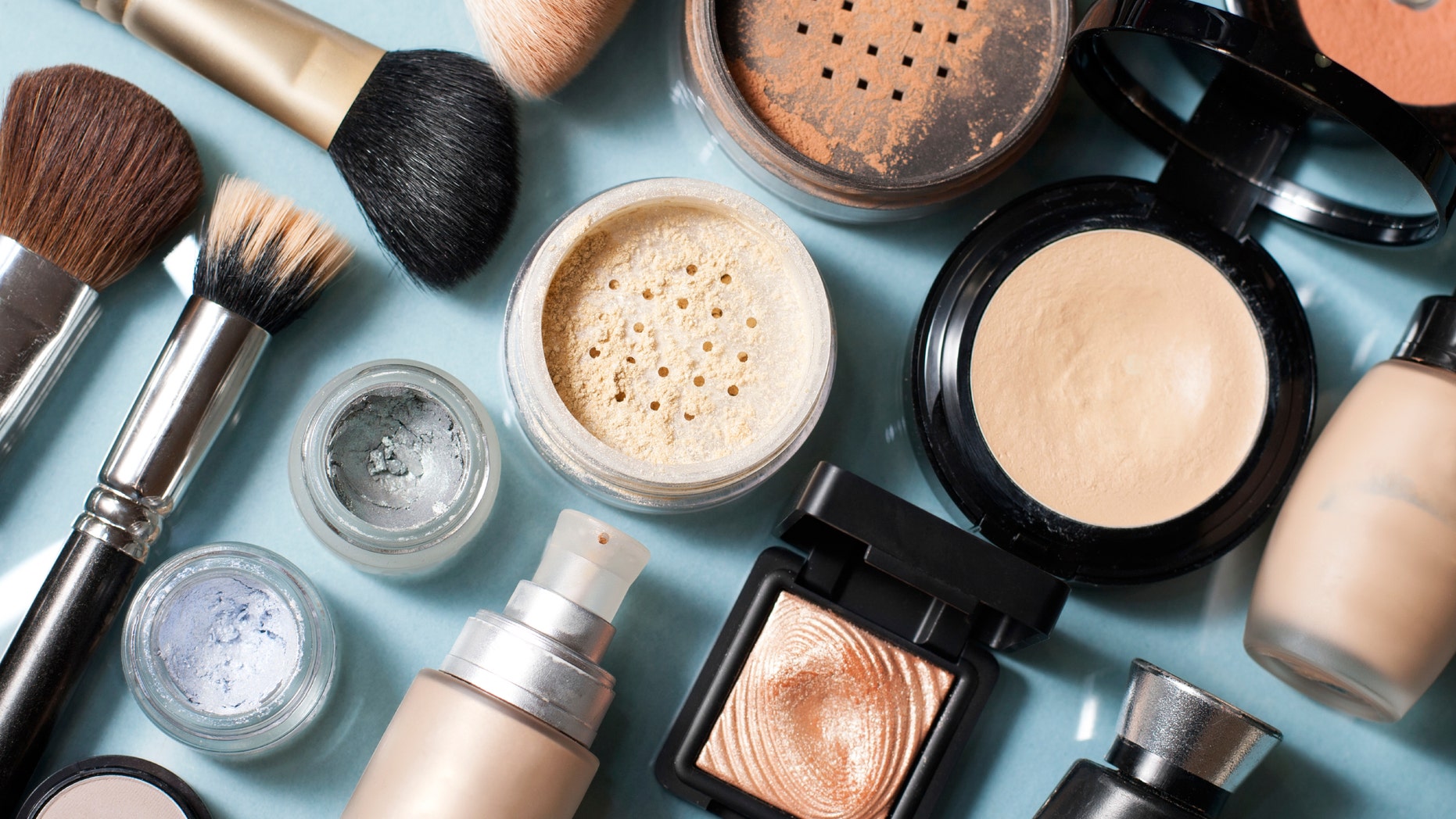 Photos from a 27-year-old New York woman's 10-hour labor are going viral, ABC News reports. Luckily, the professional makeup artist and new mom looks her best.
After hours at the hospital, Alaha Karimi needed something to distract her from her contractions. "I was Googling ways to overcome the pain, because it was just unbearable, and one of the suggestions was to put on some music and do something you love—so that's what I did," Karimi tells Today.
After getting permission from her doctors, she spent the next three hours giving herself a "full glam look"—a process that normally takes her only 45 minutes.
"I had to keep pausing whenever I'd get a contraction," Karimi tells ABC. Karimi's sister took photos of the entire process, and Karimi posted them to her Instagram last week.
Now she can't believe the attention they're getting. But she's happy to be an inspiration to other women in labor. "If makeup is your thing, do that," she tells Today.
"But if knitting is your thing, then do that—make a sweater. Do something that will distract you from the pains of labor. It's a crazy time, and now I don't think of the pain. I look at the photos and I laugh." Karimi's first child, Sofia, was born Feb. 15.
She probably had the most glamorous mom in the hospital. (Here are 5 of the strangest places women have given birth.)
This article originally appeared on Newser: Woman Does Her Makeup to Distract From 10-Hour Labor
More From Newser