Woman discovers she was born with no ligaments, baffling doctors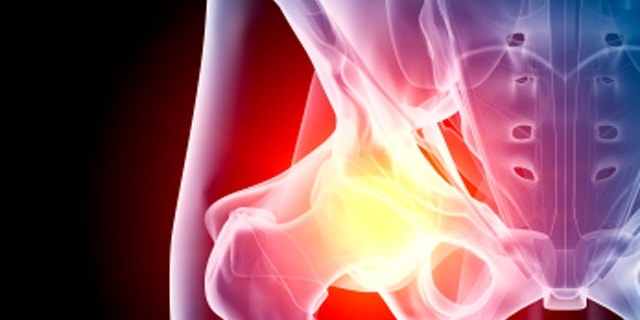 For two decades, an Australian woman suffered from an incredibly rare condition her doctors were unable to diagnose. Now, she's on the hunt for others who may be afflicted, reported 7News Brisbane.
Lucy Foran, 20, was born without ligaments, the connective tissues that hold together joints and keep them in place. Foran goes through a regular and grueling physical therapy routine to strengthen her muscles and also has trouble with her lungs, feet and eyes.
"It's been really bizarre with my condition because they don't know what it is," Foran told 7News. "You can't Google it…. Google's supposed to be handy."
Foran's family has nicknamed it the "Lucy Syndrome."
"So essentially Lucy's joints, all of them, are dislocated either fully or partially," Foran's lifelong physiotherapist Melissa Loche told 7News, adding that Foran has shown extraordinary courage and has a remarkable pain tolerance. "[She] goes above and beyond what many people would be able to do."
Foran now hopes to find out if there is anyone else like her, a discovery that would not only help her, but her doctors as well.
"I would be the happiest girl in the world just to know that someone out there is like me," she said.
"I consider myself to be quite lucky to be where I am," Foran told 7News. "I've got my family that loves me regardless of what's going on with my bones."
Click for more from 7News Brisbane.