Woman Dies After Injecting Hot Beef Fat Into Face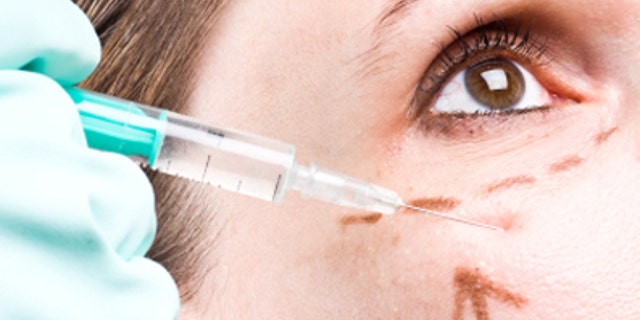 An Illinois woman has died after injecting hot beef fat into her face, WLS Radio reported.
Janet Hardt, 63, used the fat as a cosmetic filler around her mouth and chin on several occasions.
Hardt went to the hospital Thursday with complaints that her face felt like it was burning. She was pronounced dead at Advocate South Suburban Hospital in Hazel Crest at 6:25 p.m.
According to an autopsy performed Friday at the Cook County Medical Examiner's office, Hardt died of peritonitis, a severe abdominal inflammation caused by a bacterial infection, which was not related to the injections.
A source told WLS Radio that Hardt would boil the beef herself, extract the fat and inject it into her face—and had been doing so "for some time."
Click here to read more from WLS Radio.