Woman dies after being afflicted by bed bugs, and her caretaker is charged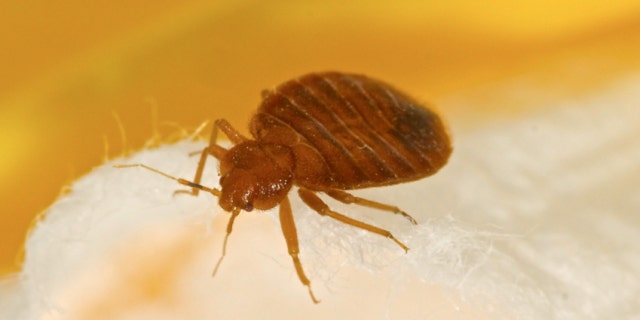 A 96-year-old woman's death wouldn't typically garner headlines, but a case out of Hanover, Pa., is an exception. Mary Stoner died last February due to complications from sepsis that arose after a bed bug infestation, and her caretaker, Deborah Butler, has now been charged in Stoner's death, the Evening Sun reports.
Butler, 72, once ran a licensed home care facility; when she shut it down, Stoner and another elderly woman started living with Butler at Butler's own home and paying Butler as their caretaker.
Stoner's family noticed her health declining on Feb. 3, 2016, and moved her out of Butler's home; three days later, they brought her to the ER, where she was found to have sores on her skin, a bad rash covering about half of her body, and a skin infection that doctors determined was caused by bed bug bites.
She was discharged a week later, readmitted with pneumonia, and ultimately died Feb. 22, 2016, the York Dispatch reports. She had been in Butler's care for more than 10 years.
When police visited Butler's home, they saw bed bugs on walls, ledges, bed sheets, and pillows; the other elderly resident of the home told officers she was blind but could "feel them crawling" and biting her.
Butler told police she blamed Stoner for bringing in the bugs, and said she had been using store-bought supplies to try and get rid of them since Sept. 2015 because she could not afford an exterminator.
She also said she had brought Stoner to the doctor in January 2016 because she had been sick and scratching her neck, but didn't bring her back because she didn't think Stoner's condition had changed.
Police, however, said it was "clearly visible and obvious" that Stoner needed serious medical help. Butler faces a felony neglect charge and a misdemeanor charge of involuntary manslaughter.
(Chemicals are failing us in the fight against bed bugs.)
This article originally appeared on Newser: Caretaker Charged in Woman's Bed Bug Death