Woman died after being denied ambulance because she was 'still talking'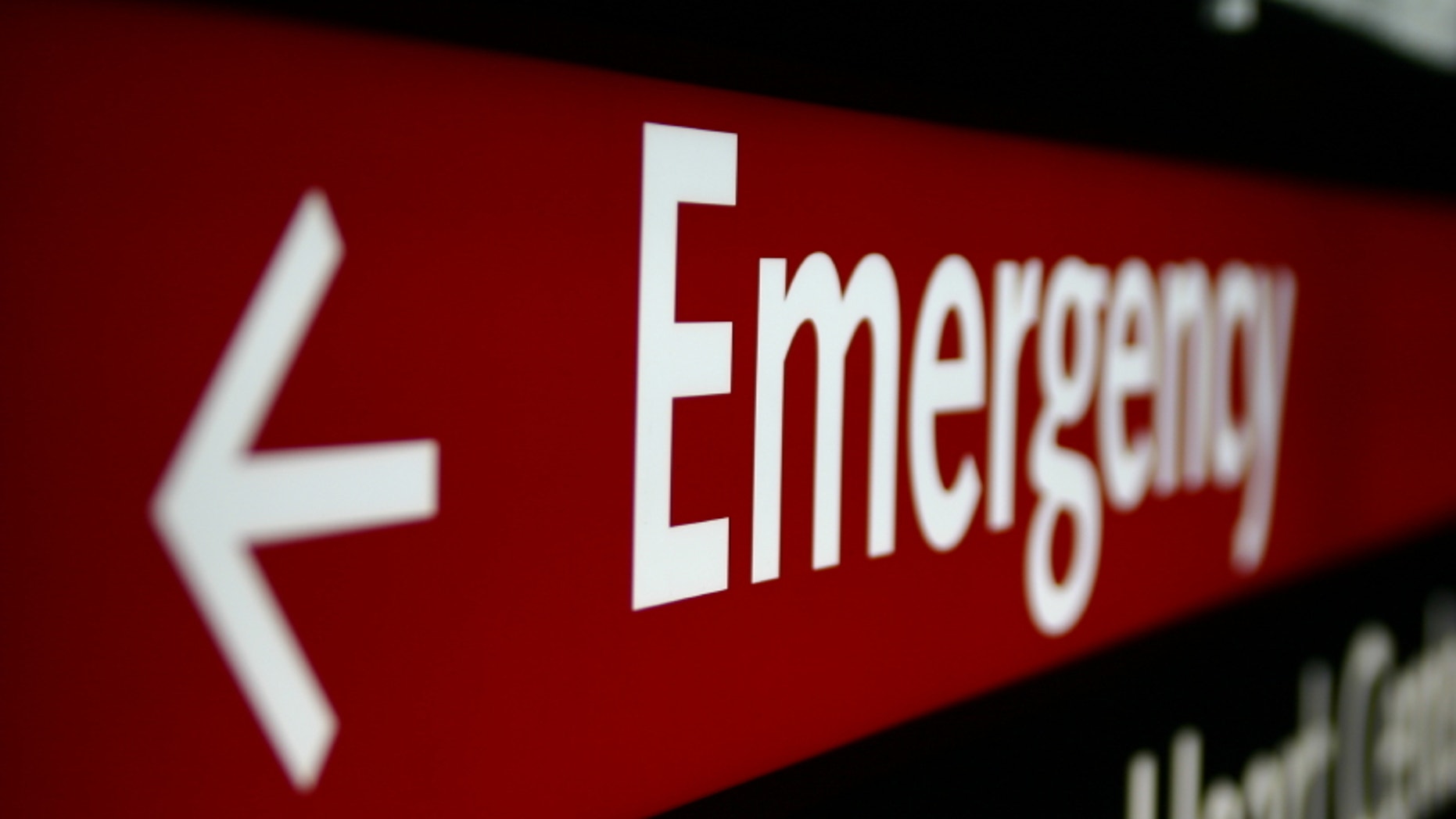 Swedish health authorities have come under criticism over the death of a woman whose repeated calls to emergency services were ignored because she was still able to talk.
Jill Soderberg, 22, died in her home in the town of Timra, 241 miles (389km) north of Stockholm, on January 20, 2011, shortly after she had placed her third and last call to SOS Alarm emergency services requesting an ambulance, news website The Local reported Tuesday.
However, every time she rang, as per procedure, operators connected her to Vasternorrland County nurses who deemed that she was not sufficiently ill for an ambulance because she could still speak.
"I can't breathe," Soderberg, who was suffering chest pains, told operators, according to transcripts of the calls. "I want you to come and help me."
"The operator considered her to still be communicating verbally and decided that she didn't need an ambulance," Jill Soderberg's mother, Annika Soderberg, said.
The elder Soderberg said she had asked SOS Alarm to explain the logic behind refusing someone an ambulance on the basis that they were speaking.
"How could you even call for an ambulance in the first place?" she said, adding, "No one could answer that one."
Annika Soderberg filed a complaint with Sweden's National Board of Health and Welfare which concluded its investigation last week.
"In the call it shows that she was gasping for air, had slurred speech and chest pains. That's a strong indication that an ambulance should have been sent in the first instance," board member and report co-author Andrea Blomer told the national TT news agency.
While the report slammed Vasternorrland County authorities, it did not find fault with SOS Alarm because its operators are required to contact local health experts if they are unsure about what action to take.
An autopsy report found that Soderberg died from breathing difficulties caused by anxiety medication and muscle relaxers.