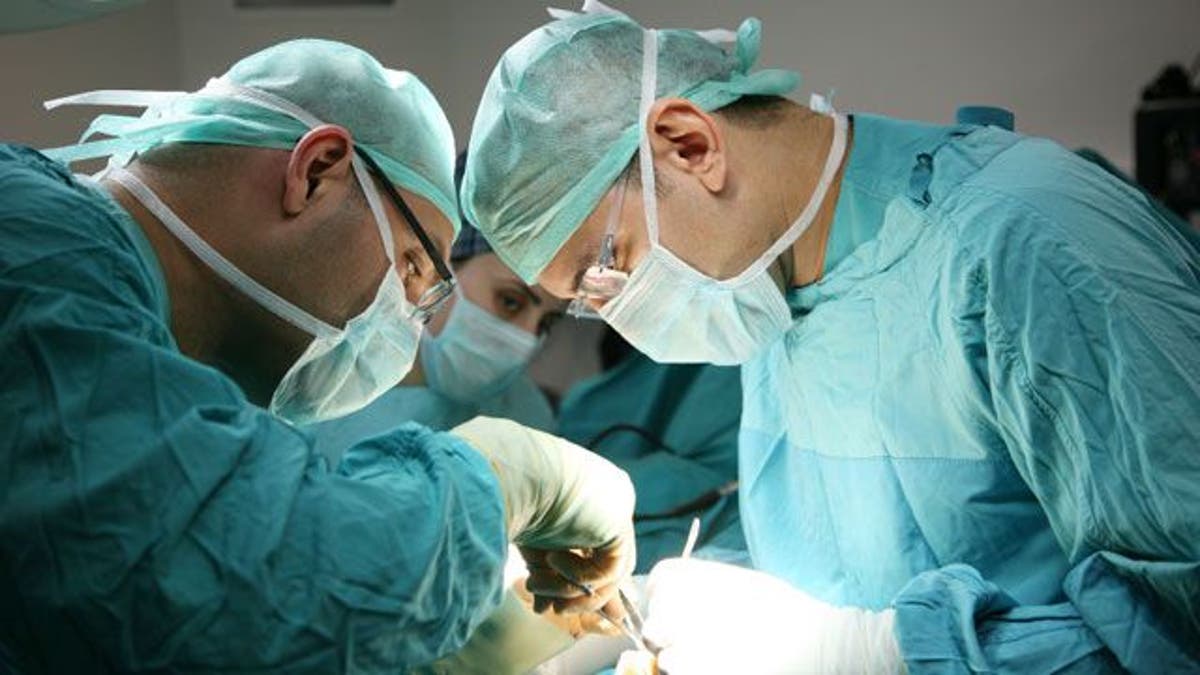 Imagine waking up to see operating room lights and doctors standing over you, armed with scalpels and other operating tools.
That's exactly what happened to 41-year-old Colleen Burns, who had arrived at the emergency room at St. Joseph's Hospital Health Center in Syracuse, N.Y., over a week earlier suffering from a drug overdose, Counsel and Heal reported. Mistakenly believing Burns to be dead, doctors at the center were about to harvest the woman's organs for transplant, before she opened her eyes.
The 2009 incident is detailed in a recently revealed report from the U.S. Department of Health and Human Services (HHS), which also lists the series of mistakes by doctors that led to the terrible event.
Burns had been found unresponsive, likely due to an overdose of Xanax and Benadryl. According to the report, hospital specialists recommended treating her with activated charcoals in order to stop the drugs from being absorbed into her stomach and intestines – but the staff failed to follow through with this recommendation.
Burns eventually spent over a week at the hospital, with nothing being done to stop the drugs from being absorbed into her system. She started to suffer from seizures, though CT scans revealed her brain was normal.
Allegedly, nurses had also indicated improvement in Burns' condition, noting that she was capable of curling her toes when touched. She could also move her mouth and tongue, as well as flare her nose, according to Counsel and Heal. And despite being on a respirator, Burns was starting to breathe on her own, the report said.
However, doctors still misdiagnosed Burns with irreversible brain damage. Believing her to be beyond help, Burns' family decided to take her off life support and donate her organs to patients in need.
The report maintained that not enough tests and brain scans were performed before the diagnosis.
"The patient did not suffer a cardiopulmonary arrest [as documented] and did not have irreversible brain damage," the report revealed. "The patient did not meet criteria for withdrawal of care."
Just before doctors were about to cut into her, Burns awoke, saving her own life. However, Burns went on to commit suicide in 2011, and no one has ever filed charges against the hospital for the critical mistakes the doctors made.
After a review of the incident, the hospital was fined $6,000.