Woman Dead After Breathing Toxic Fumes at Georgia McDonald's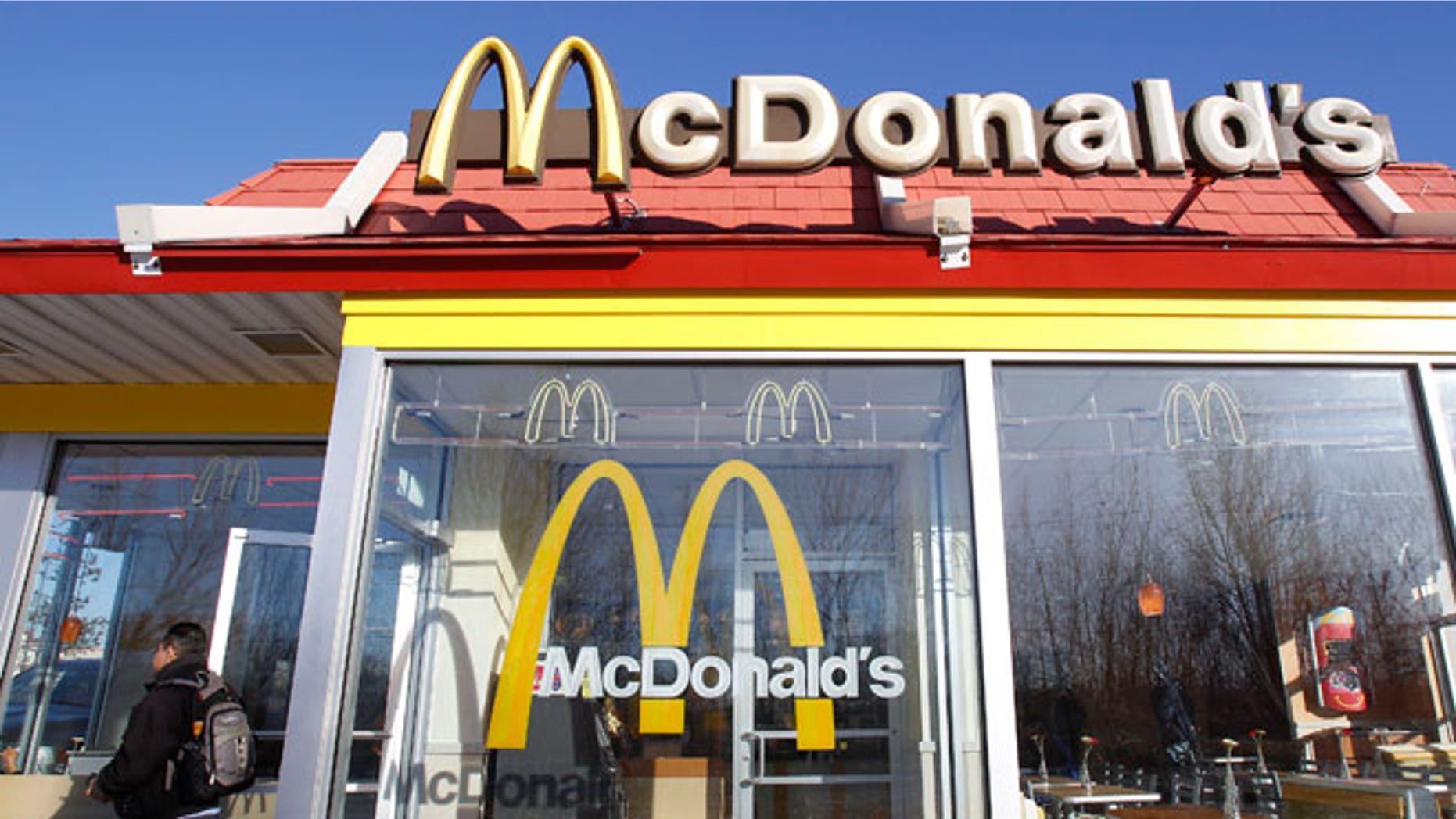 An elderly woman died and eight other people were hospitalized after breathing in toxic fumes at a McDonald's restaurant in Georgia, the Savannah Morning News reported Thursday.
Investigators said a toxic mix of chemicals used to clean bathrooms was to blame for sickening customers Wednesday at the McDonald's in Pooler, Ga., 10 miles west of Savannah.
One McDonald's employee, five customers and three firefighters were hospitalized with breathing problems, according to the Morning News. Anne Felton, an 81-year-old woman from Ponte Verde, Fla., was found unconscious in the restaurant's bathroom. She died early Thursday, the paper said.
Firefighters were alerted to the fumes after a restaurant patron stayed in the bathroom for more than 10 minutes, Pooler Fire Chief Wade Simmons said.
Pooler firefighters and Savannah Fire Department's hazardous materials team decontaminated all patrons and employees of the restaurant, according to the Morning News.
The U.S. Occupational Health and Safety Administration has opened an investigation into the incident.
Click here to read more.