Woman comes out of coma, gives birth to baby girl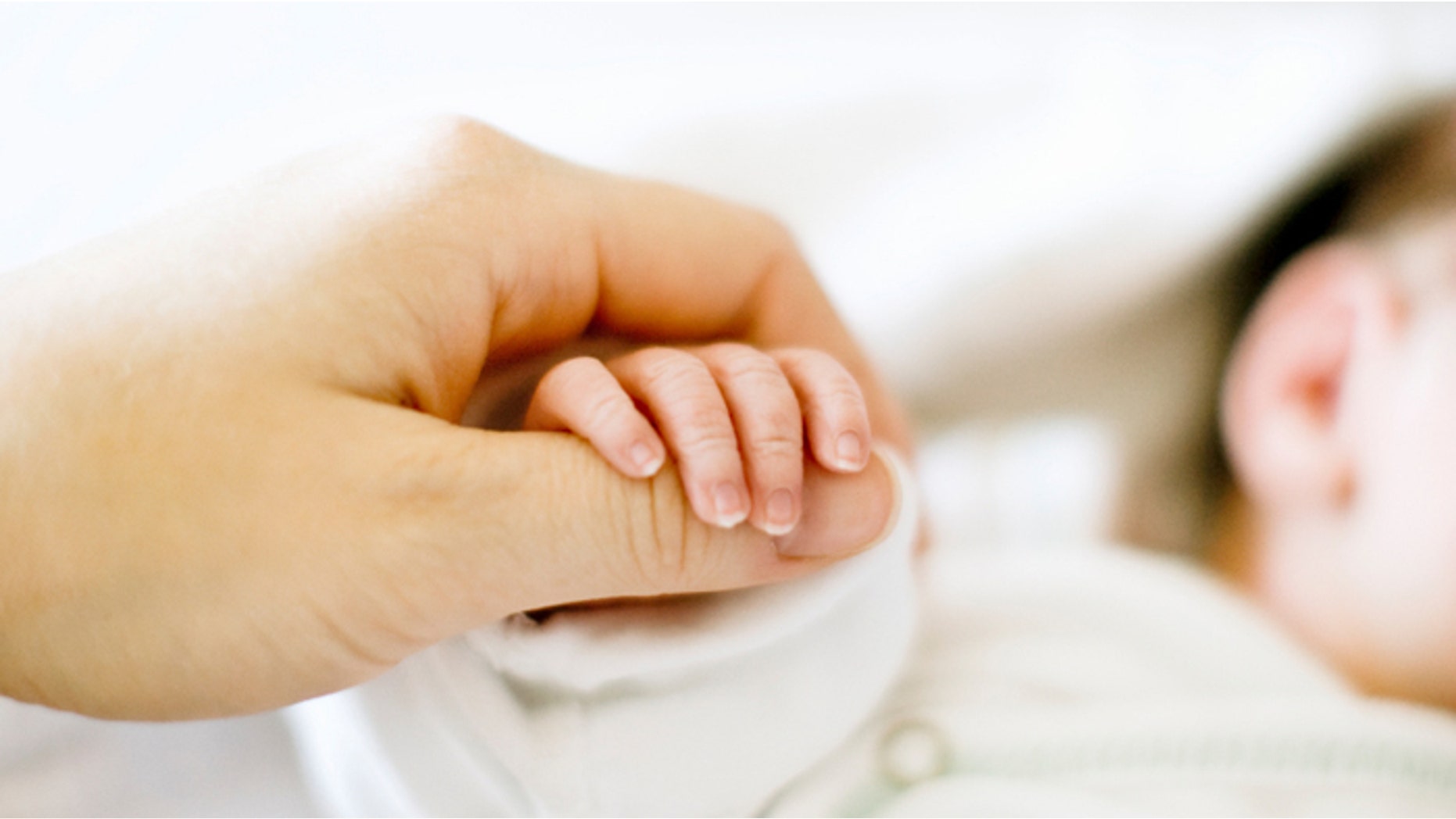 Jenny Quiles was 33 weeks pregnant when she was hit by a tow truck as she crossed the street en route to a doctor's appointment on Oct. 15.
Roughly two weeks later, the Florida woman emerged from a coma at Bayfront Health St. Petersburg, and on Wednesday, she began having contractions. Four hours later, she gave birth to a baby girl, reports WTSP.
Quiles, 36, delivered 6-pound Angel Noemi Quiles, or Emi, by C-section, and though the baby's due date was Dec. 1, Quiles' doctor tells the Tampa Bay Times the "miracle" baby "is just thriving and doing well." Quiles, now in stable condition, is "improving every day," she adds.
She can move her arms and legs and respond to others using her eyes, Bay News reports. Quiles suffered a traumatic brain injury in the accident, during which she reportedly turned at the last moment to protect her womb; it occurred as the tow truck driver turned left on a yellow light.
Shaun Downing, 27, was likely in the wrong but may simply receive a civil infraction as "there's nothing here that rises to a criminal act on his part," a police rep says.
Meanwhile, busy husband Angel Quiles says "out of all the negativity, finally something positive." He's focused on helping his wife improve so she can finally hold her newborn; she hadn't been able to do that as of yesterday.
"I want Jenny to see the baby," he says. "Hopefully, that will snap her out of this. I need her back in my life." A GoFundMe page set up for Quiles has raised more than $9,200.
(A California woman gave birth while in a coma.)
This article originally appeared on Newser: Woman Emerges From Coma, Delivers Baby
More From Newser