Woman charged with poisoning husband using eye drop solution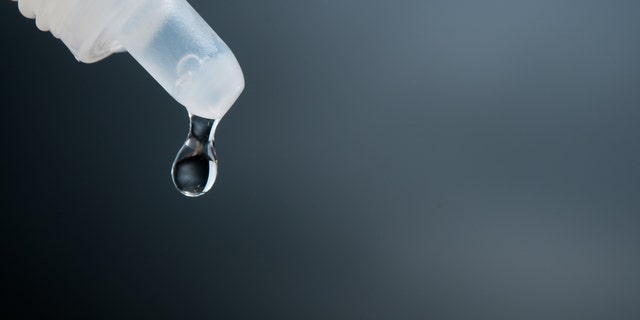 A man in Utah allegedly discovered his wife was poisoning him with eye drop solution after staying home from work to investigate potential causes of his illness, KSL reported. Dallen Tubbs allegedly discovered "numerous empty eye drop solution bottles with the tops pulled off them in a black, cloth bag with a zipper," court documents state.
When Tubbs, who lost up to 40 pounds and was suffering from nausea, blurred vision, diarrhea and headaches, confronted his wife, Chandra Vauy Stevens Read, she allegedly said he was not her only target.
DIABETIC WOMAN ON TOUR OF MEXICO DIES FROM FOOD POISONING, FAMILY SAYS
He then grew concerned for the couple's two children, who had experienced sudden changes in their behavior, court documents stated, according to KSL.
"He claims that the children have become more irritable and less consolable than they normally have been in the past," the documents state.
20-YEAR-OLD HIKER DIED OF ALTITUDE SICKNESS, MOM SAYS
Investigators later discovered 11 empty boxes, 10 empty bottles and six unopened boxes of eye drop solution, KSL reported. Read was charged with surreptitious administration of a substance, which is a class A misdemeanor.
Her first court appearance is scheduled for Oct. 30, according to the news outlet.