Woman battling cancer fired months before retirement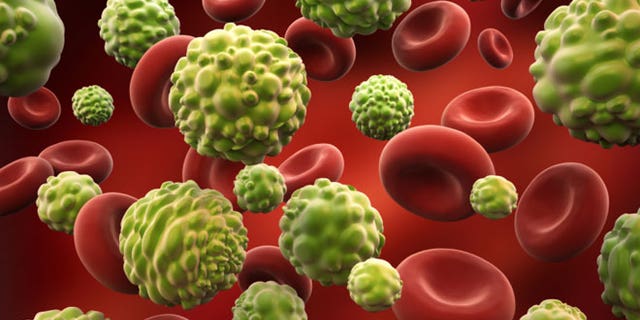 A Connecticut woman battling blood cancer was just months away from early retirement when she was informed by officials from the New York town she works for that she lost her job as court clerk, and the health benefits that came with it.
Trish Rubino, a single mother of three, was diagnosed with multiple myeloma in 2007, and has since undergone stem cell transplants, clinical trials and several rounds of treatment. The family has also actively raised money for the Multiple Myeloma Research Foundation.
According to a post on her daughter's Facebook, Rubino, who was five months shy of eligibility for early retirement, received an email shortly before Christmas from North Salem town officials informing her that her last day of work would be Dec. 31, 2015, and she would be replaced by a new court clerk.
"She is being replaced by new court clerk at the decision of the newly elected judges who are being inducted today at 1 pm.," Jessica Rubino posted on Facebook. "She sits here at treatment speechless, disappointed and hurt that the people she worked with for almost 10 years could allow this to happen only 5 months before she is eligible for early retirement."
Rubino told News 12 Westchester she believes the decision came as a result of a change in judges in town.
"Between the judges and the supervisor and the town board, everyone knew what I was going through, and I think they could have been more compassionate and just kept me on the five months, given me my health insurance and that would have been the right thing to do," Rubino told News 12 Westchester.
North Salem Town Supervisor Warren Lucas told News 12 Westchester that he could not comment on the matter, citing HIPAA and "personal aspects of the issues raised."