'Wolf therapy helped me overcome anorexia'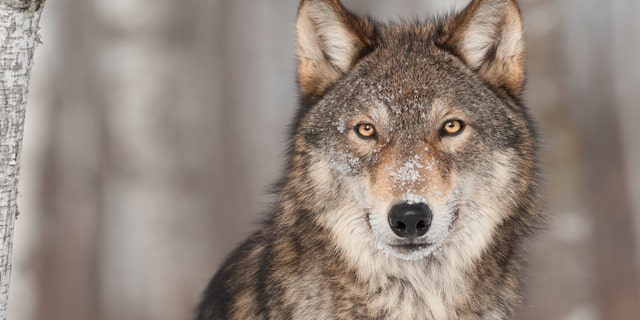 NEWYou can now listen to Fox News articles!
A California rape survivor who became severely anorexic after the assault credits wolves with saving her life.
Sarah Varley — who was raped when she was 19 years old — developed a debilitating form of post-traumatic stress disorder after the attack.
By the time she was 21, Varley was a full-blown "germaphobe" with a fear of vomiting, and she'd only allow herself to eat small bites of food. She dropped an alarming 33 pounds in just five months.
"In the morning I would only eat three raisins and three walnuts. It became this very obsessive thing. I would have a few bites of food and feel like I had already eaten too much and could not swallow it," Varley, now 28, told Mercury Press.
"It was a day to day thing, it was exhausting. Everything in my life focused on food. I wouldn't eat after 8 p.m. so if I didn't get home in time to make food I wouldn't eat anything that evening," she added.