With gene mutations, second breast cancer risk rises over time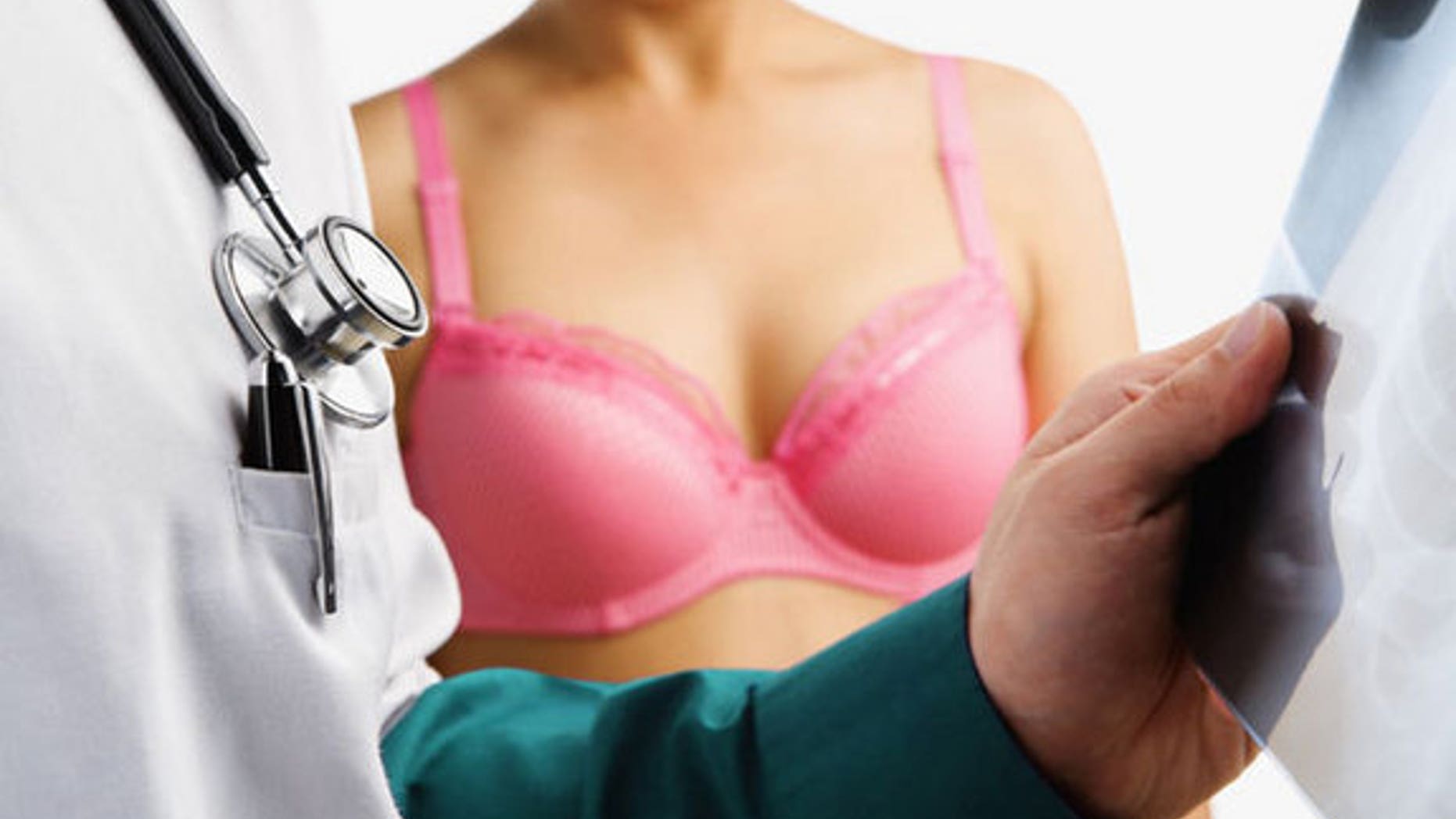 Women who are genetically susceptible to breast cancer and develop it in one breast are at higher than average risk for a tumor in the other breast, and that risk may increase as time goes on, according to a new analysis.
Mutations in the BRCA 1 or 2 genes increase the risk for several types of cancer and account for 5 percent to 10 percent of breast cancers, according to the National Cancer Institute.
Researchers from Spain reviewed 20 studies of the risk of cancer in the second breast of BRCA 1 and 2 carriers.
For breast cancer patients with the BRCA 1 mutation, the risk of a cancer in the opposite breast rose from 15 percent at five years after diagnosis to 27 percent at 10 years and 33 percent at 15 years.
For the BRCA 2 mutation, the risk increased from nine percent at five years to 19 percent at 10 years to 23 percent at 15 years.
For women with neither mutation, the risk of cancer in the opposite breast stayed low at 3 percent and 5 percent at the five and 10 year marks, according to results in the journal The Breast. There wasn't enough data to estimate the 15-year risk in this group, the authors write.
Even though the risk for cancer of the second breast is much higher for BRCA carriers, it still means there is a 70 to 80 percent chance that they won't develop breast cancer 10 to 15 years later, said Dr. Katharine Yao, who wasn't involved with the new study but directs the breast surgical program at NorthShore University HealthSystem in Chicago.
"(Women) should be concerned but also realize that we have very effective ways to monitor the breast with breast MRI and mammograms which detect cancer at an early stage (small size, node negative) and at a stage that is easily treatable and has a good prognosis," Yao told Reuters Health by email.
The new data have been known for some time, said Dr. Todd Tuttle, a surgeon at the University of Minnesota in Minneapolis who was not involved in the review.
"I think most of these women should strongly consider contralateral prophylactic mastectomy because their risk of contralateral breast cancer is so high," Tuttle told Reuters Health by email.
"However, there are some groups of patients who may not benefit from that procedure including those patients who have a high stage first cancer and those who have other considerable medical problems," he said.
A study Tuttle led earlier this year found that for women without the mutation, removing the other breast does not extend life (see Reuters story of August 15, 2014 here: reut.rs/1AlZUUu).
Though it doesn't appear to extend life, the extra mastectomy does help avoid future breast imaging and maintain aesthetic symmetry, so some women without the mutations may still prefer it, he said.
In another study in February of this year, women with stage I or II breast cancer and BRCA mutations did survive longer with double vs single mastectomy.
For women who do not have the BRCA mutations, "patients do often overestimate their contralateral breast cancer risk and do not realize how low it really is," Yao said.