Why women are sharing their pregnancies before the 3-month mark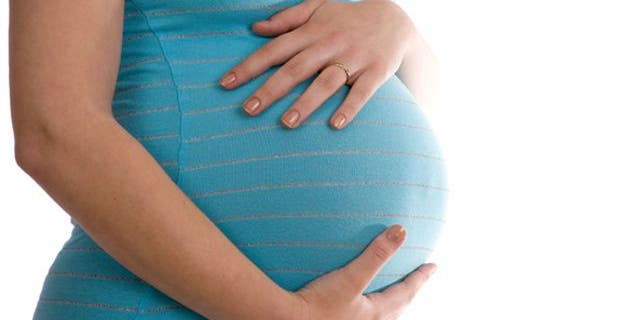 Chrissy Teigen shared happy news on Instagram last week, announcing that she and her husband, John Legend, are expecting. "As many of you know, we've been trying to have a baby for a while now," Teigen wrote. "It hasn't been easy, but we kept trying because we can't wait to bring our first child into the world and grow our family."
She also posted a picture of Legend and herself, with a teeny, tiny bump.
It used to be standard to announce a pregnancy only after the first trimester had passed — and with it, the greatest risk of miscarriage.
But there's a new era of openness, with people more likely to discuss infertility problems or miscarriages. Mark Zuckerberg announced wife Priscilla's pregnancy in late July with a touching message, noting that she had suffered three previous miscarriages.
With this new honesty, will we start to see more early pregnancy announcements? "Absolutely," says Julie Spira, author of "The Rules of Netiquette," while noting that, both offline and on, it will always depend on the person's own comfort level. "People are sharing more and more on social media than they even did a year ago. People are going to be posting ultrasounds throughout the pregnancy.