Why this New York Giant sleeps in a hyperbaric chamber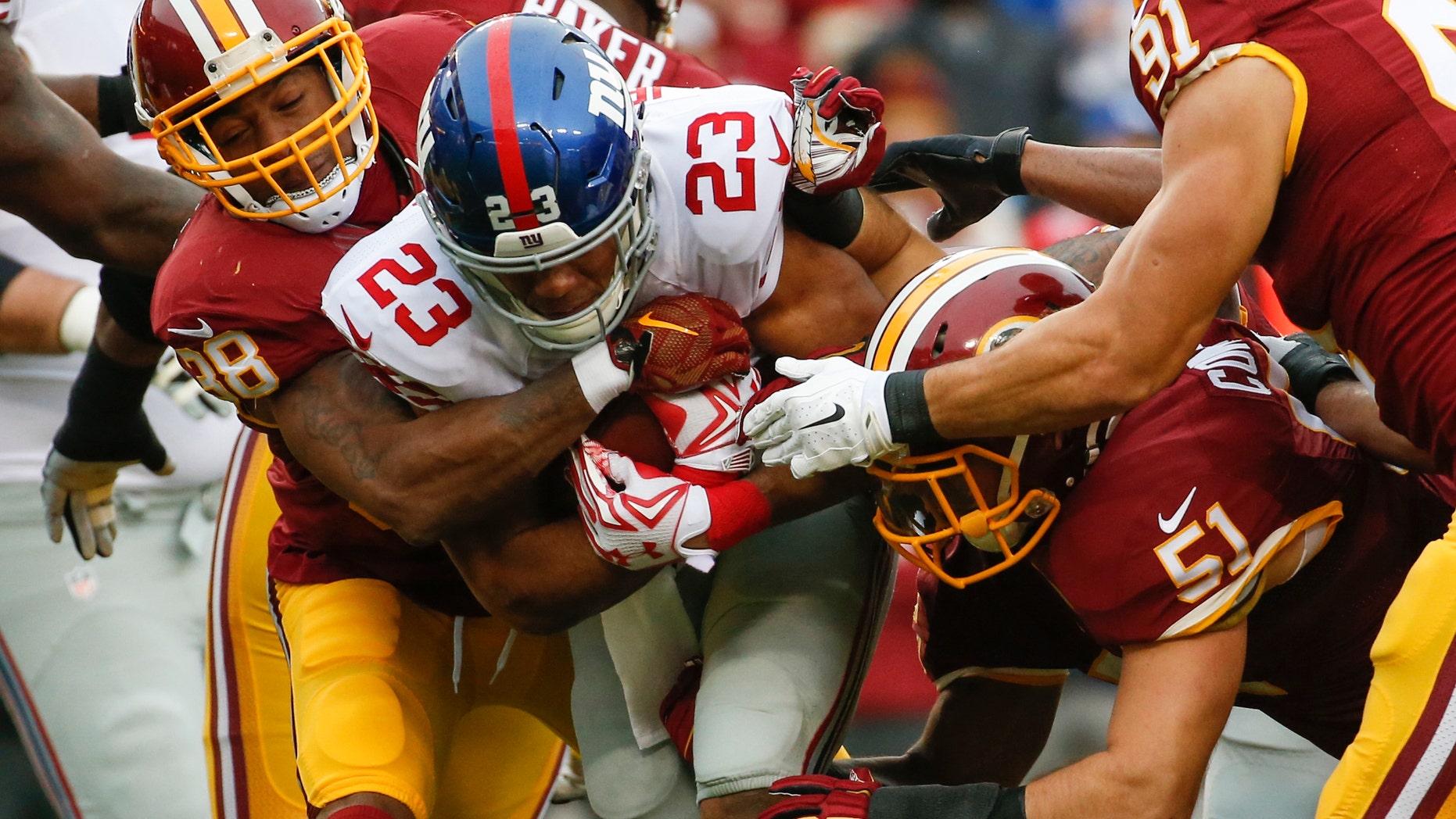 After running back Rashad Jennings was selected in the 2009 NFL draft, he — not unlike other rookies — dropped a chunk of cash on a fancy new toy.
But his fancy purchase wasn't a souped-up Bentley or a diamond-encrusted timepiece.
It was a hyperbaric chamber, which increases oxygen levels in the bloodstream.
"I use it to rejuvenate and energize," says Jennings, who shelled out $18,000 for the cylinder-shaped capsule. "Even on a cognitive level it helps out."
The 30-year-old New York Giants star naps in it for at least an hour daily. Though he also has a Tempur-Pedic mattress, he'll sleep in the chamber overnight if his gridiron-battered body needs a little extra care. He spends anywhere from seven to 20 hours a week in it, which is affectionately nicknamed "the coffin" by his mother.
"I sleep in it every night in [preseason training] camp. I don't bring it on road trips, but during camp I do. When you wake up, you feel the difference," he says.
Jennings is known for his monastic devotion to fitness and nutrition. He's never had alcohol and travels with healthy fare prepared by his personal chef, Mark Longo.