Why New Yorkers are rushing to divorce before New Year's Day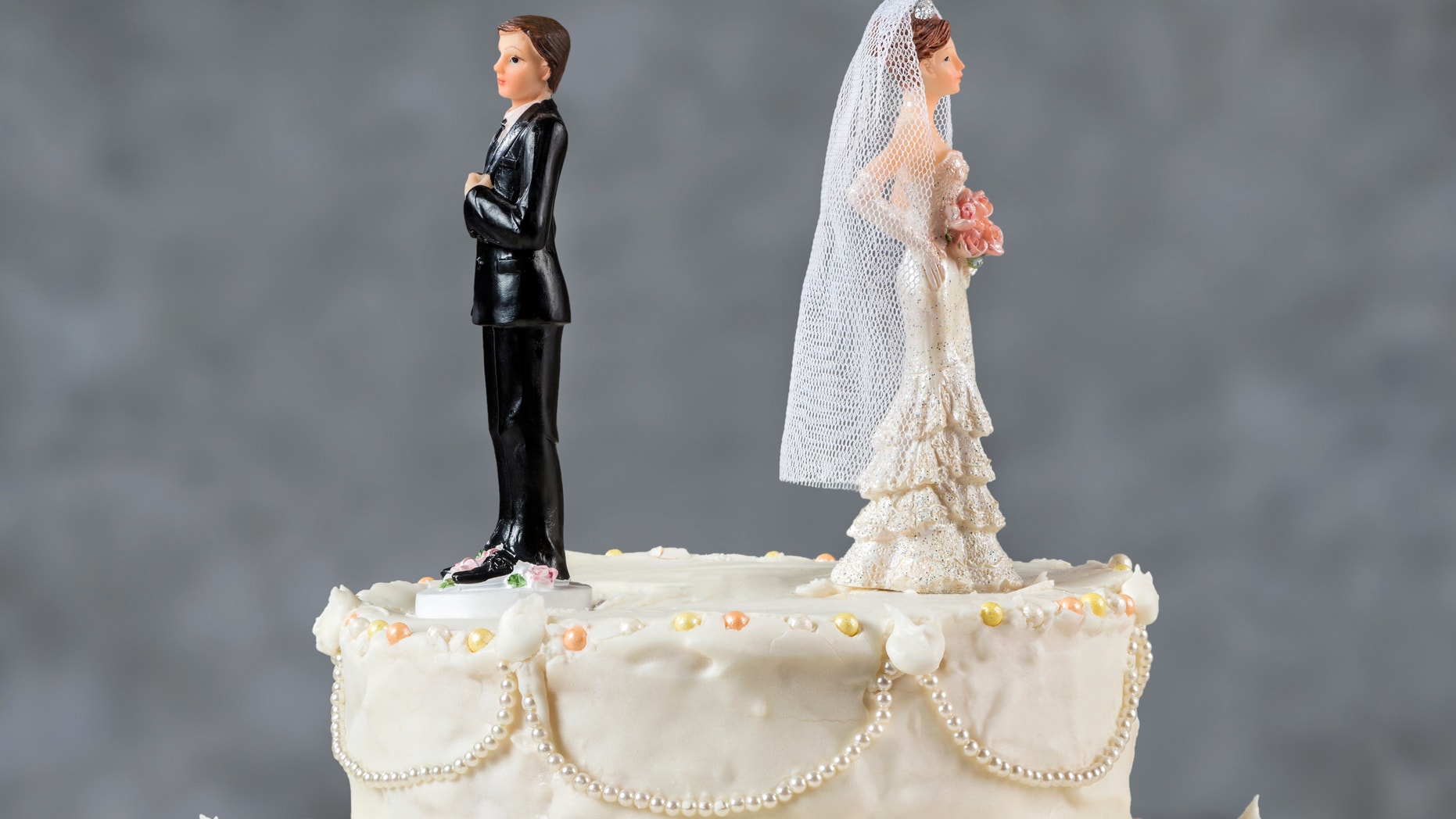 Santa baby, slip a divorce judgment under the tree, for me.
While January is known as "Divorce Month" across the U.S. because couples typically wait until after the holidays to say "I Don't" — New Yorkers rush to finalize their pending divorce cases in December, to cash in on income tax savings.
"If you're divorced as of 11:59 p.m. on Dec. 31st you can file as single for the entire year," said Manhattan divorce lawyer Susan Moss. "That's why our clients go crazy in December."
She said that year's end is always a busy time for her firm Chemtob Moss Forman & Talbert with clients asking her to wrap up their pending divorce cases.
Accountant David Barral, a member of the state Society of CPAs, said that higher-income married couples get hit with what's called the "marriage penalty" because they're in a higher tax bracket due to combined income.
When they part they're often dealing with the tax consequences of selling off a home or dividing up retirement accounts, he said.