Why are we more inclined to brush than to floss?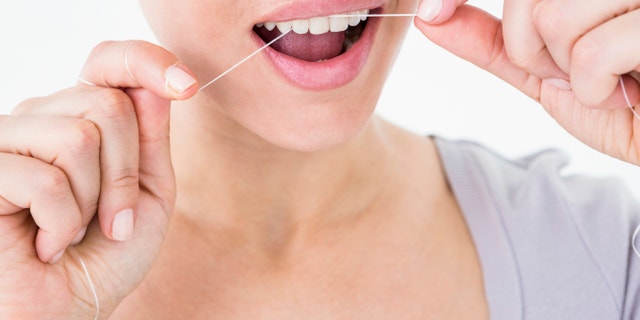 Dear Dan,
Is it more important to floss or to brush? —Ting
It's a tricky question. In terms of dental health, my understanding is that flossing is much more important than brushing—so if you had to pick one of the two, flossing should be your choice.
But we also need to consider which of these activities people are more likely to do. Here the answer is undoubtedly brushing. So even though flossing does more good for your mouth, brushing is what people are more likely to perform routinely, which makes it more important from a practical perspective.
The underlying issue is why we are so much more likely to brush than to floss. If we thought about our long-term well-being, we would floss regularly, but in dental care as in many other human endeavors, we often don't act in ways that serve our enlightened self-interest. (We eat too much, save too little and so on.)
So why do we like to brush? In large part because the toothpaste industry has cunningly convinced us that to be socially acceptable, we must be minty fresh. Preoccupied as we are with our social standing, we wake up, feel the mint deficit in our mouths and immediately brush.
In essence, this is a case of "reward substitution." The basic idea is that some actions just aren't sufficiently motivating by themselves, so we create rewards for them that aren't necessarily relevant but still get us to do what we're supposed to.