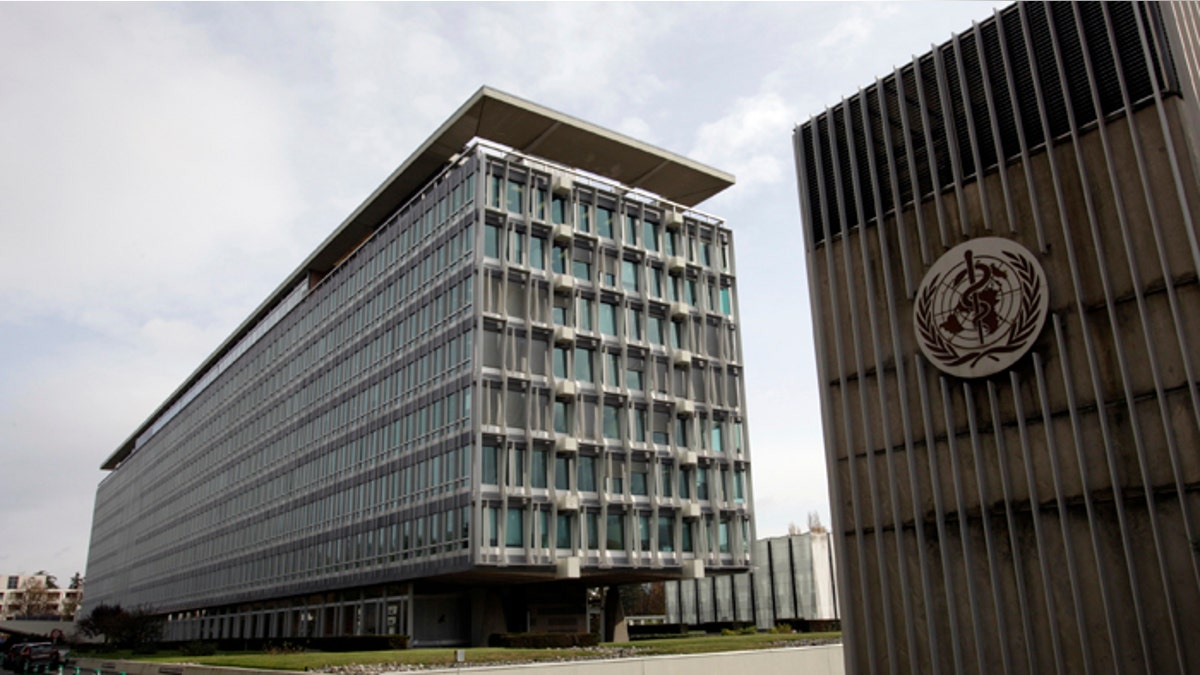 Typhoid has broken out in an opposition-held region of Syria due to people drinking contaminated water from the Euphrates River, the World Health Organization (WHO) said on Tuesday.
An estimated 2,500 people in northeastern Deir al-Zor province are infected with the contagious disease, which causes diarrhea and can be fatal, the United Nations agency said.
"There is not enough fuel or electricity to run the pumps so people drink water from the Euphrates which is contaminated, probably with sewage," the WHO representative in Syria, Elisabeth Hoff, told Reuters by telephone.
The WHO had no confirmed reports of deaths so far from typhoid.
Typhoid fever is an infection of the intestinal tract and bloodstream caused by salmonella bacteria. People become infected after consuming food or beverages handled by an infected person or by drinking contaminated water.
Symptoms can be treated with antibiotics or vaccines but some strains can kill, Hoff said.
Hepatitis A, another water-borne disease which can cause ve epidemics, is also spreading in areas such as Aleppo and Idlib as well as in crowded shelters for displaced people in Damascus.
"This is typical when you see water and sanitation systems totally break down. Between 50 and 70 people share toilets in many shelters in Damascus," Hoff said.
Humanitarian forum
As Deir al-Zor is in rebel hands, Syrian government health authorities cannot access the area but the WHO has relied on local aid groups to bring in medical supplies, Hoff said.
"The people in charge (the rebels) need to start doing something in the areas they are controlling," she added.
Leishmaniasis, a tropical disease transmitted by sand-flies that causes skin ulcers resembling leprosy, is spreading in Syria and there are now 14,000 cases in Hassakah province in the northeast, according to the WHO.
"It is a very high number and spreading with the movement of people. Internally displaced from Aleppo have brought it to Tartous," Hoff said.
The United Nations is hosting a Syria Humanitarian Forum in Geneva on Tuesday, attended by senior aid officials from U.N. agencies, the European Union and other humanitarian groups.
The Syrian government has approved the deployment of three further international aid groups, U.N. spokesman Jens Laerke told a news briefing on Tuesday. Eight international non-governmental organizations have been allowed to operate to date.
Syria's ambassador to the United Nations in Geneva normally attends the talks but rebel representatives are not invited.
Valerie Amos, U.N. humanitarian coordinator who is hosting the forum met Suhair al-Atassi, a vice president of the opposition National Coalition of Syria, on Monday in the Swiss city, Laerke said.
"We are meeting with them like any other partner engaged in the humanitarian response in Syria. They have been discussing various issues in relation to the humanitarian response in Syria," he told Reuters.