WHO to explore biosimilar drugs in effort to make treatments available in poorer countries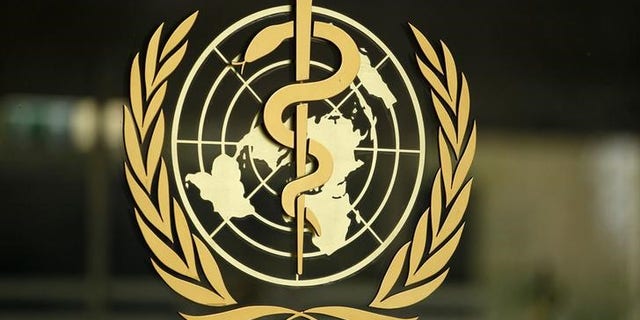 In a bid to make life-saving drugs more widely available in poorer countries, the World Health Organization (WHO) is launching a pilot project this year that will explore the potential of cheap copies of expensive biotech cancer drugs.
WHO announced the initiative on Thursday and said in September drugmakers will be able to submit applications for prequalification of biosimilar versions Roche's Rituxan and Herceptin, which are on the agency's essential medicines list, Reuters reported. Rituxam, marketed generically as rituximab, is used to treat blood cancers, while Herceptin, also known as trastuzumab, treats breast cancer.
BYSTANDER CPR, DEFIBRILLATION CUTS LONG-TERM ODDS OF DEATH, BRAIN DAMAGE
The U.N. agency also announced similar plans to potentially find a biosimilar insulin option for patients.
"Innovator biotherapeutic products are often too expensive for many countries, so biosimilars are a good opportunity to expand access and support countries to regulate and use these medicines," Marie-Paule Kieny, WHO assistant director general, told Reuters.
FINANCIAL ASSISTANCE TO HELP BREAST CANCER PATIENTS PAY BILLS
Reuters reported that the initiative serves as a boost for biosimilar drugs, which are expected to account for a growing number of treatments as patents on the original branded products expire. A number of biosimilar drugs, which are never exactly the same as original products, have already been approved for us.
The prequalification process for drugmakers is already employed by WHO to ensure treatments supplied to poorer countries by other U.N. agencies are of good quality, Reuters reported.
Reuters contributed to this report.