Who is most susceptible to the flu virus?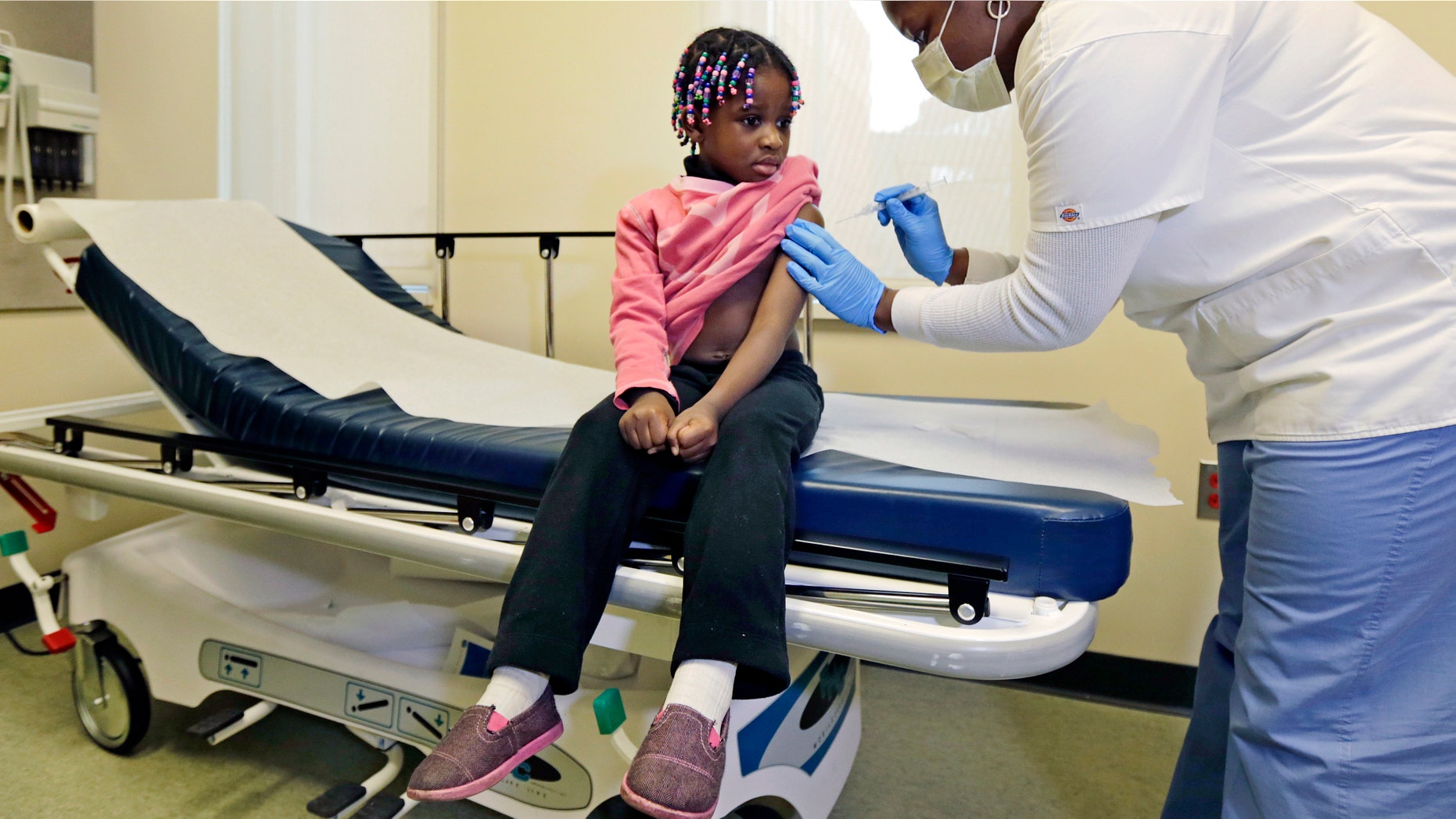 A group of researchers at Northwestern Hospital are researching why some people are more susceptible to getting the flu virus.
If that's how you're feeling, Dr. Pedro Avila and his research team at Northwestern Hospital would like to see you before influenza really sets in and takes over your body.
"A stuffy nose, you could have some mucus in your nose. And then, in addition to that, people can have a fever, and also, body aches," Dr. Avila says. "That's when we are looking at the response--the airway response. Like the upper airway, the nose and lung response to the flu to see what difference that makes and if you have the severe flu or mild flu."
Dr. Avila says the first seven days of becoming ill are critical. They take vitals like height and weight and cultures are done on the patient's nose and throat. They've been studying different influenza strains since 2009 when patients were being treated for H1N1.
Avila says the flu bug biting now is much worse. Seniors 65 and older and children under 5 years of age are most susceptible to catching a mild or severe case.
"The kids, younger than 5 years of age, their immune system are still developing, whereas those who are 65 years or older, the immune system is kinda waning down and responds very well to infections," Dr. Avila explains.
Dr. Avila says research also shows that people with diabetes or chronic heart disease are also at risk and where we live is proving to be a major factor with this strain as well. A state of emergency has been called in Boston after 18 flu-related deaths were reported there.