West Virginia mom dies while getting 'Brazilian butt lift'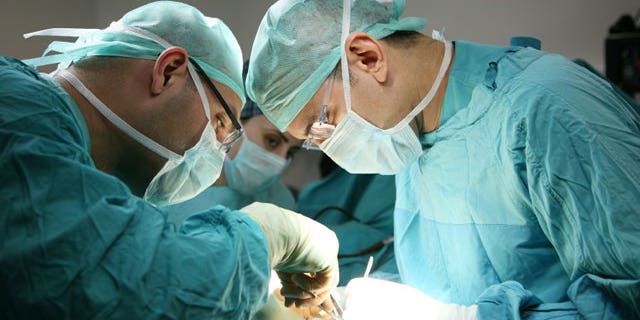 A West Virginia mom who traveled to Florida to undergo cosmetic surgery died Thursday after police say she suffered medical complications during the procedure, WSVN reports.
Heather Meadows, 29, who has a 6-year-old and a newborn, was rushed to a Hialeah ER from Encore Plastic Surgery and pronounced dead after experiencing medical complications.
CBS Miami reports Meadows was having a "Brazilian Butt Lift" done at Encore; the procedure begins with a liposuction, with the removed fat then injected into the buttocks.
The Miami-Dade Medical Examiner says death was caused by fat clots in the arteries of her lungs and heart. When the fat was injected, it probably was introduced to her bloodstream via a vein, reports the Miami Herald.
Per the New York Daily News, although there aren't any active complaints against Encore, two doctors listed as working there, Orlando Llorente and James McAdoo, are also tied to a practice called Vanity Cosmetic Surgery, where a 51-year-old woman died in 2013 after a breast augmentation.
A third doctor listed in Yelp reviews for Encore has been deemed "an immediate serious danger" to public health by state health officials and banned from performing lipo and fat transfers to the buttocks after four patients were reportedly badly injured as he performed those procedures.
A woman set to have surgery at Encore and standing outside its Hialeah office tells WSVN, "I'm not having surgery here. Are you kidding me? This is a chop shop." The station says she got her $4,000 back, while NBC Miami notes she said it could have cost up to $12,000 at another practice.
(What happens when people get cheap leg-lengthening.)
This article originally appeared on Newser: WV Mom Dies While Getting 'Brazilian Butt Lift'
More From Newser