West Nile virus turns up in 2 birds at Tahoe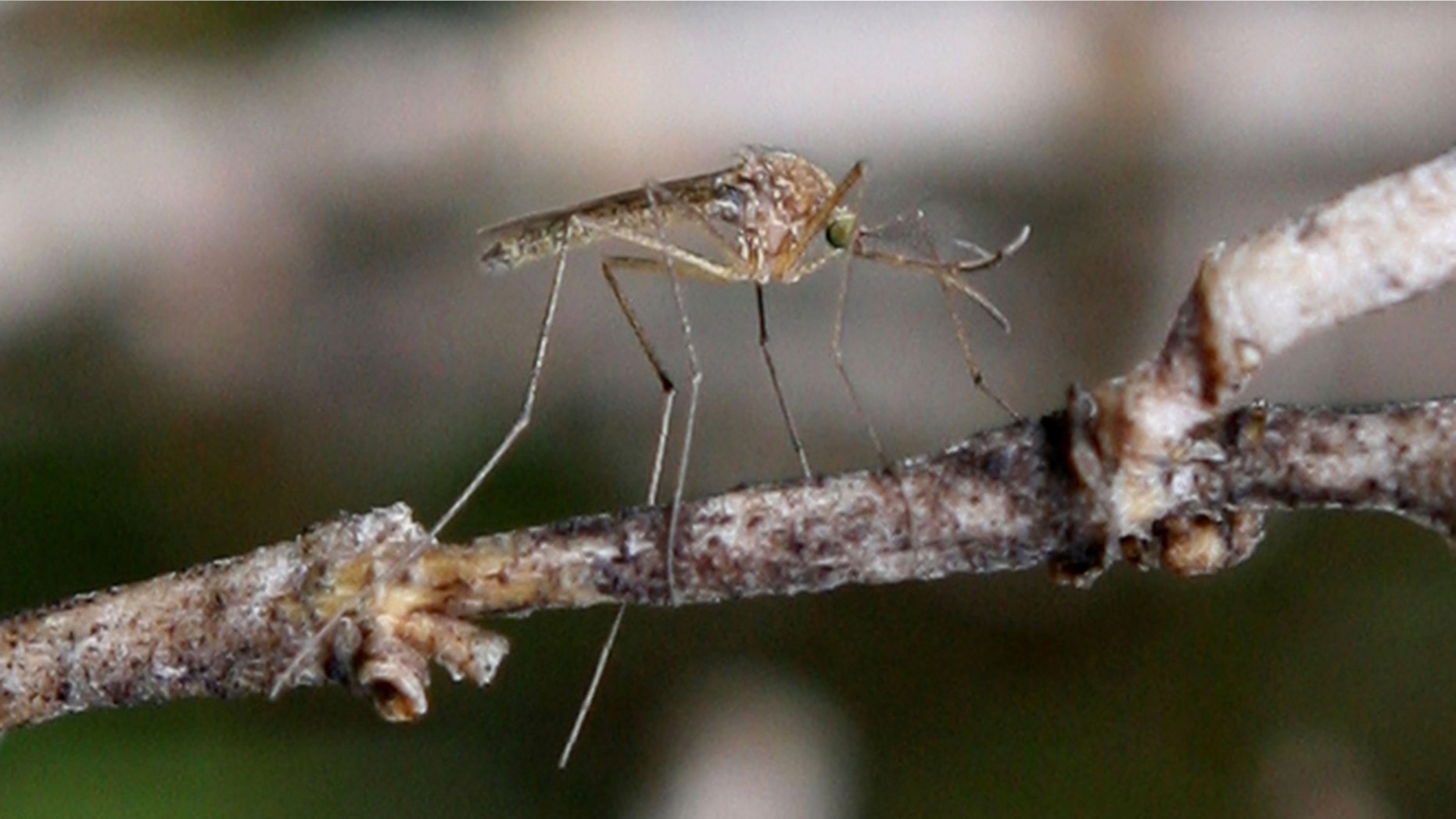 Health officials are issuing a warning after the West Nile virus was detected in two birds at Lake Tahoe.
Officials say the virus was confirmed June 13 in two birds found in South Lake Tahoe, Calif. No human cases of the virus have been reported in the Tahoe area this year.
In Reno, Washoe County Health District officials say the first human case of West Nile virus, recently reported elsewhere in California, serves as a reminder that mosquito activity can lead to serious illness.
The virus is spread through the bites of infected mosquitoes, which acquire the virus by feeding on infected birds.
Washoe health officials say while the virus has not been detected around Reno yet, residents should take precautions such as using mosquito repellant and vaccinating horses.