Were multiple babies intentionally switched at birth in 1975?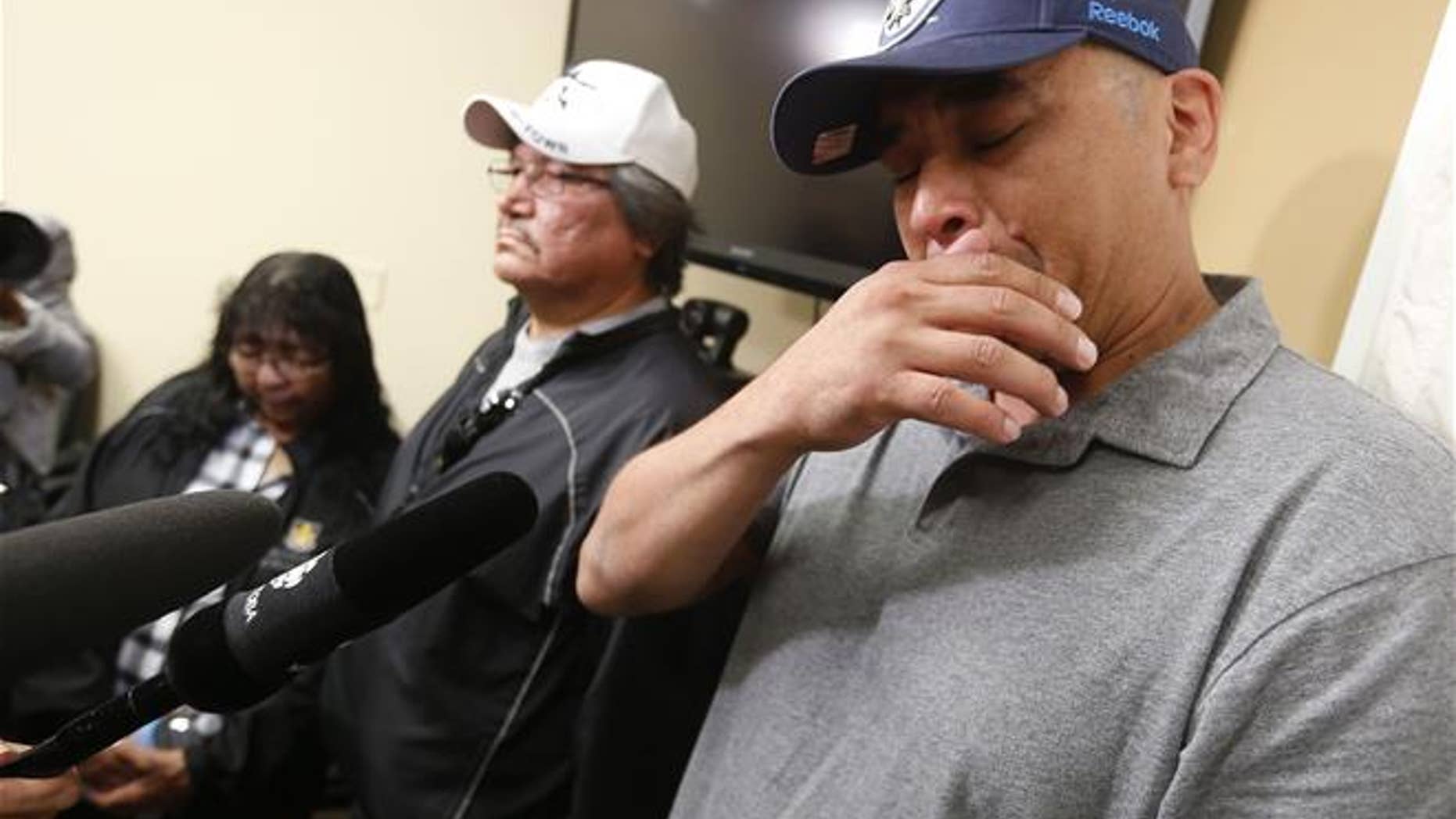 The Royal Canadian Mounted Police are investigating after revelations that two different sets of babies—at least—were switched at birth at the same hospital 41 years ago, the AP reports.
"The RCMP has an obligation to the families involved and to the public to determine if the incidents at the Norway House Indian Hospital were accidental or criminal in nature," CBC quotes the RCMP as saying in a statement Friday.
"It's really basically to determine if there was any criminal intent for these babies being switched at birth," RCMP spokesperson Robert Cyrenne tells the Canadian Press.
He says the investigation will be difficult because so much time has passed. Police are hoping to speak with anyone who worked at the Manitoba hospital in 1975 or who had friends or family that did.
Childhood friends Luke Monias and Norman Barkman discovered last year—via DNA test—they had been switched at birth. A DNA test confirmed the same about acquaintances Leon Swanson and David Tait this year.
All four men were born at the Norway House Indian Hospital in 1975. All told, 239 babies were born at the hospital that year. It's possible others were switched at birth and don't know it.
Manitoba aboriginal affairs minister Eric Robinson says he's glad someone is finally "taking this matter seriously." "You can pass it off once. And a second time...kinda makes you wonder," he tells the Canadian Press.
"Was it an act of racism? Was it an act of neglect?" Health Canada is offering free DNA tests to anyone born at the hospital before 1980.
This article originally appeared on Newser: Did Someone at Hospital Switch Multiple Babies on Purpose?