Welsh stem cell firm wins fast-track filing path in Europe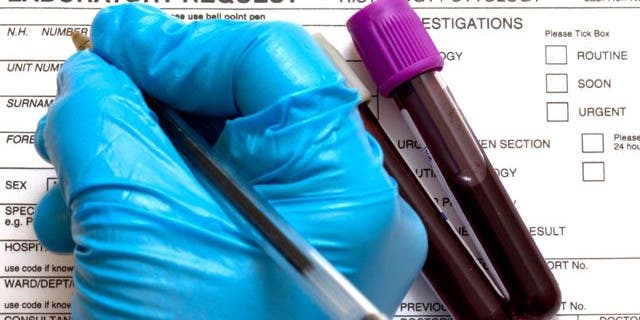 A biotech company founded by a Nobel prize winner has won the go-ahead from European regulators to begin the application process for conditional marketing authorization of a stem cell-based regenerative heart treatment.
Conditional approval, if granted, would allow Cardiff-based Cell Therapy to start selling its Heartcel product for regenerating damaged areas of heart while continuing to collect further clinical evidence about its effectiveness.
The European Medicines Agency (EMA) is keen to test such conditional approval procedures as part of a drive to evaluate promising life-saving treatments more swiftly than in the past.
Cell Therapy believes its medicine has the potential to reduce scarring of the heart muscle caused by a heart attack or heart failure.
Filing with the EMA is planned for mid-2016 and, if successful, approval could be granted as early as 2017, the company said on Monday.
The potential speedy path to market increases options for the business, whose founder Martin Evans shared the 2007 Nobel Prize for medicine for groundbreaking stem cell research, including a possible stock market flotation.
So far, Heartcel has only been tested on a small number of patients. However, all 11 patients with heart failure in a mid-stage Phase II trial were still alive after an average of 28.4 months, against an expected annual mortality rate for such individuals of up to 70 percent.
In February, Cell Therapy was in the news after raising 691,000 pounds ($1.05 million) via crowdfunding, using the website Crowdcube.