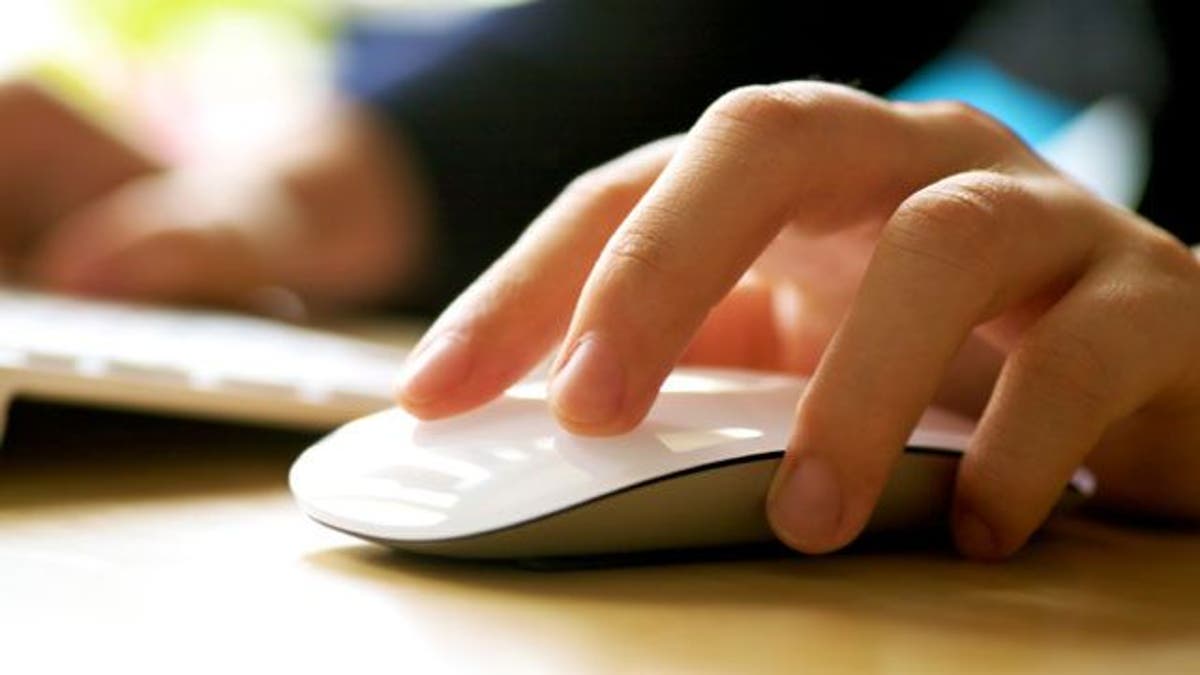 Cancer survivors who are still battling fatigue may find help from online counseling, a new clinical trial suggests.
It's known that cancer patients commonly have fatigue, and it can linger for years after treatment.
Studies suggest that exercise can help, as can keeping a healthy sleep schedule, if possible. There's also evidence that "talk therapy" helps some people.
But in-person counseling is time-consuming, expensive and not always available depending on where you live. So for the new study, Korean researchers tested a Web-based education program among 273 people who'd been treated for cancer within the past two years.
All were still suffering from some degree of fatigue day-to-day.
Half of the patients were randomly assigned to use the web program, while the rest were put on a waiting list. The program gave users personalized education on exercise, nutrition, sleep habits, stress management and how to conserve their energy. It also allowed patients' doctors to log on and check on their progress.
After 12 weeks, the study found, the web group was reporting less fatigue and anxiety, and giving higher ratings to their quality of life.
There were 204 patients who started the study with moderate to severe fatigue, based on a standard questionnaire. By the end of the study, 56 percent had a "clinically meaningful" improvement -- that is, noticeable changes in everyday life.
That compared with 45 percent of people in the waiting-list group.
And across the whole study group, the web users were more likely to see an improvement in their "worst fatigue": 42 percent did, versus 33 percent in the comparison group.
The findings are published online in the Journal of Clinical Oncology.
The web program is not yet available to the public, said lead researcher Dr. Young Ho Yun, of Seoul National University College of Medicine.
But the findings suggest that in the future, Internet programs could offer a simpler way to help cancer survivors deal with lingering symptoms, Yun told Reuters Health in an email.
"The program can allow users to obtain information from the web pages at their own pace and to review material as needed, averting the information overload that sometimes occurs during face-to-face counseling," Yun said.
And unlike the case with traditional counseling, people can get help right when they need it, the researcher noted.
Studies have found that fatigue is an obstacle for many cancer survivors. In another new study in the same journal, researchers found that of more than 600 breast cancer survivors, 42 percent were still battling low energy three years after treatment. (see Reuters Health story of March 20, 2012.)
But women who were consuming more omega-3 fatty acids -- a fat found largely in oily fish -- were less likely to be worn out.
That does not prove that fish fights fatigue. But the researchers said clinical trials should be done to see whether omega-3 fats, from food or pills, have any benefit on cancer survivors' energy levels.