We might be breathing in DNA from superbugs, study finds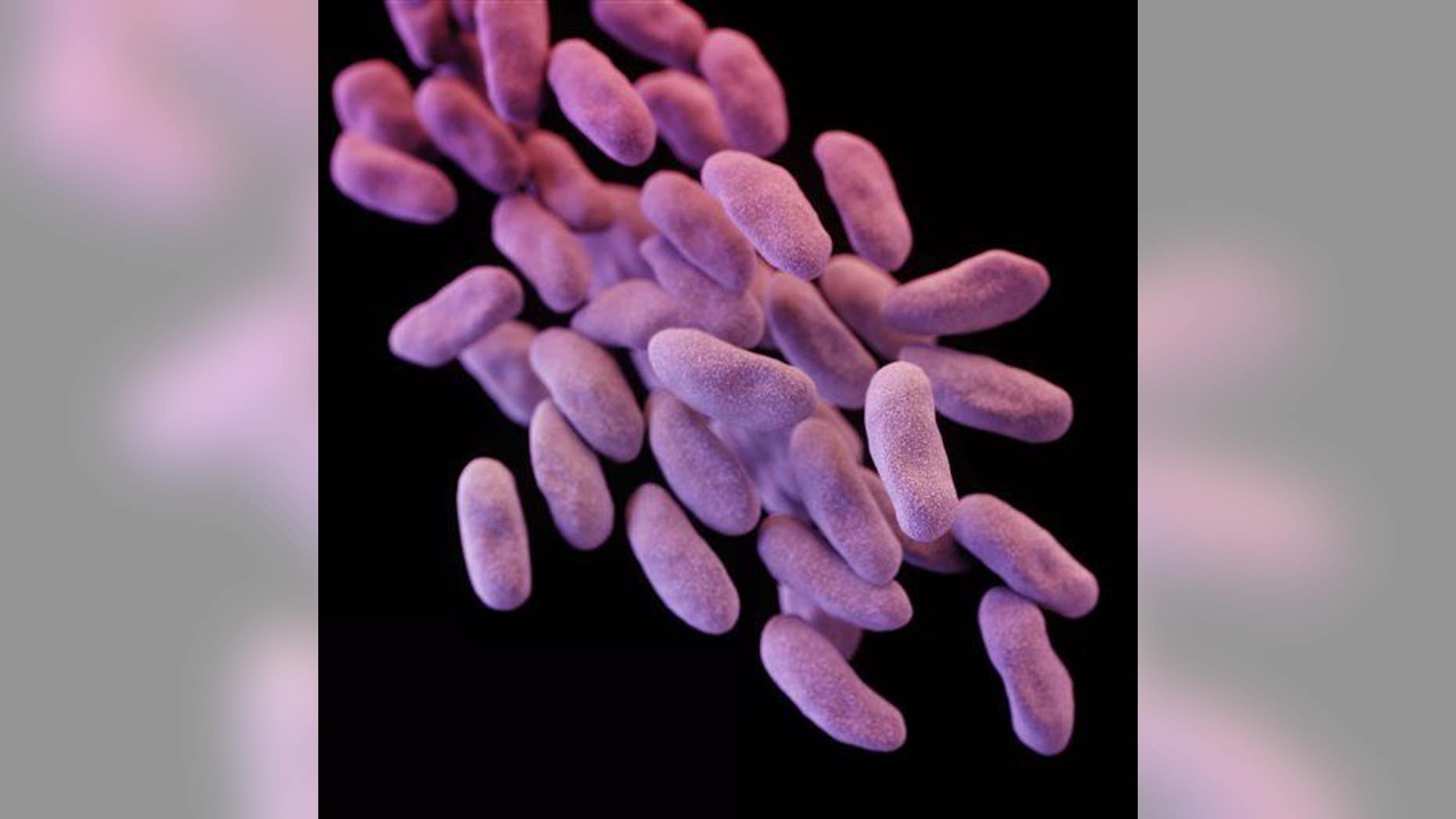 Antibiotic-resistant bacteria now infect some 2 million Americans every year, the Texas Tribune reports, and experts have long been aware of the presence of so-called "superbugs" in tainted food and drink.
New findings offer an even bleaker picture: We might be inhaling DNA from such bacteria, researcher Phil Smith tells the Tribune. His work focused on livestock, the recipients of an estimated 80 percent of antibiotics sold in this country.
Smith and a colleague, Greg Mayer, investigated dust samples gathered from upwind and downwind of cattle feed yards using a vacuum process. To make things even less pleasant, that dust came from dried cattle feces, Time reports.
The scientists analyzed the genetic sequences found in the samples. "The 'aha' moment came when we saw how much more prevalent resistant sequences were downwind than upwind," Mayer says.
"It was not just higher in some of them—it was 4,000 percent more. It made me not want to breathe." While the study samples were all from within 200 miles of Lubbock, Texas, the researchers figure that cattle yards in that state as well as Colorado, Kansas, Nebraska, and Oklahoma emit about 46,000 pounds per day of particulate matter that can be inhaled, Time reports.
Still, other experts aren't quite ready to accept the findings, the Tribune notes. A veterinarian who works with cattle feeders says many antibiotics that cattle receive aren't the same as those used on people:

"The judicious use of antibiotics as we are using them today has very little risk to human health. My children work with me in the feedlot; my wife works with me. Am I concerned for their safety? No, I'm not."
(McDonald's is doing its part to fight superbugs.)
This article originally appeared on Newser: Superbugs May Be in the Air: Study
More From Newser