Washington State hit by sevenfold surge in whooping cough cases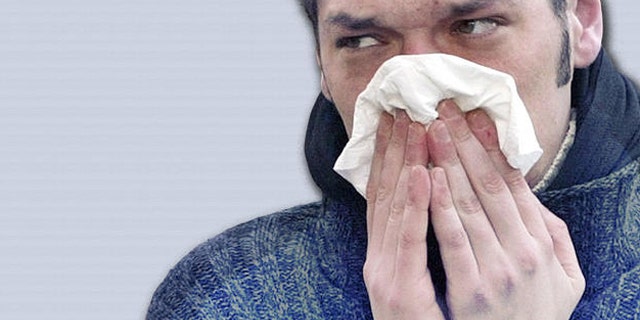 Whooping cough cases have skyrocketed in Washington State and doctors are urging parents to get their kids vaccinated in the face of what experts say could become the worst outbreak for decades.
According to the Washington State Department of Health, there were seven times more whooping cough cases reported by March 31 this year compared to the same period last year. So far, 640 infections have been reported, versus 94 a year earlier.
If the pattern continues, the Washington Health Department expects over 2000 cases, a spread of the disease not seen since the 1940s, health department spokesman Tim Church told The Seattle Times.
Whooping cough, also known as pertussis, is a highly contagious bacterial disease that causes uncontrollable, violent coughing and can make it hard to breathe. A deep "whooping" sound is often heard in infected people.
Cases have been reported in 23 Washington counties but no deaths have been recorded this year.
Health officials said the increase in cases is part of a cyclical pattern, similar to the ebb and flow of influenza. But because whooping cough is so contagious they are urging parents to get both young children and teenagers vaccinated.
Most children are vaccinated when they are young, but the shot becomes less effective over time. Adults are often unaware they should receive a booster shot to keep their immunity strong.
State health officials believe that missed boosters shots are contributing to the surge in cases.
"A lot of it is a lack of awareness," said Michele Roberts, communication manager for the department's immunization office.
"There is a lot of assumption that their vaccination is up to date or they just don't even know they need it at all," she told The Times.
Officials noted that vaccination is especially important for those in close contact with babies less than one year old.
"It can really wreak havoc on families," state health officer Dr. Maxine Hayes said of the disease. She stressed that younger, unvaccinated children are most at risk.
Click here to read more from the Seattle Times.