Walgreens makes overdose drug prescription-free in New Mexico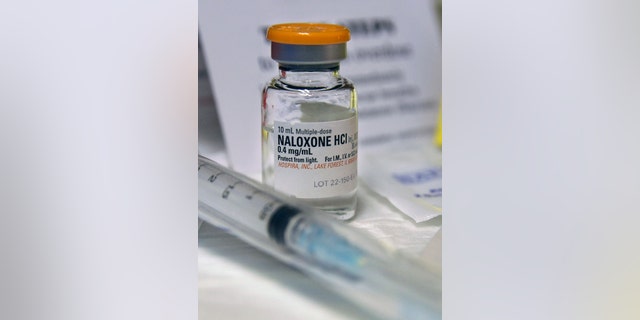 Walgreens Boots Alliance Inc said on Tuesday it would no longer require a prescription for the opioid antidote naloxone at all of its pharmacies in New Mexico.
Naloxone, administered by injection or nasal spray, can be used in the event of an overdose to reverse the effects of heroin and other opioid drugs.
The drug store chain, which operates more than 70 pharmacies in the state, has already made naloxone available prescription-free in 35 U.S. states and Washington, D.C.