Wal-Mart stores first to offer HPV, hepatitis vaccines from certified nurses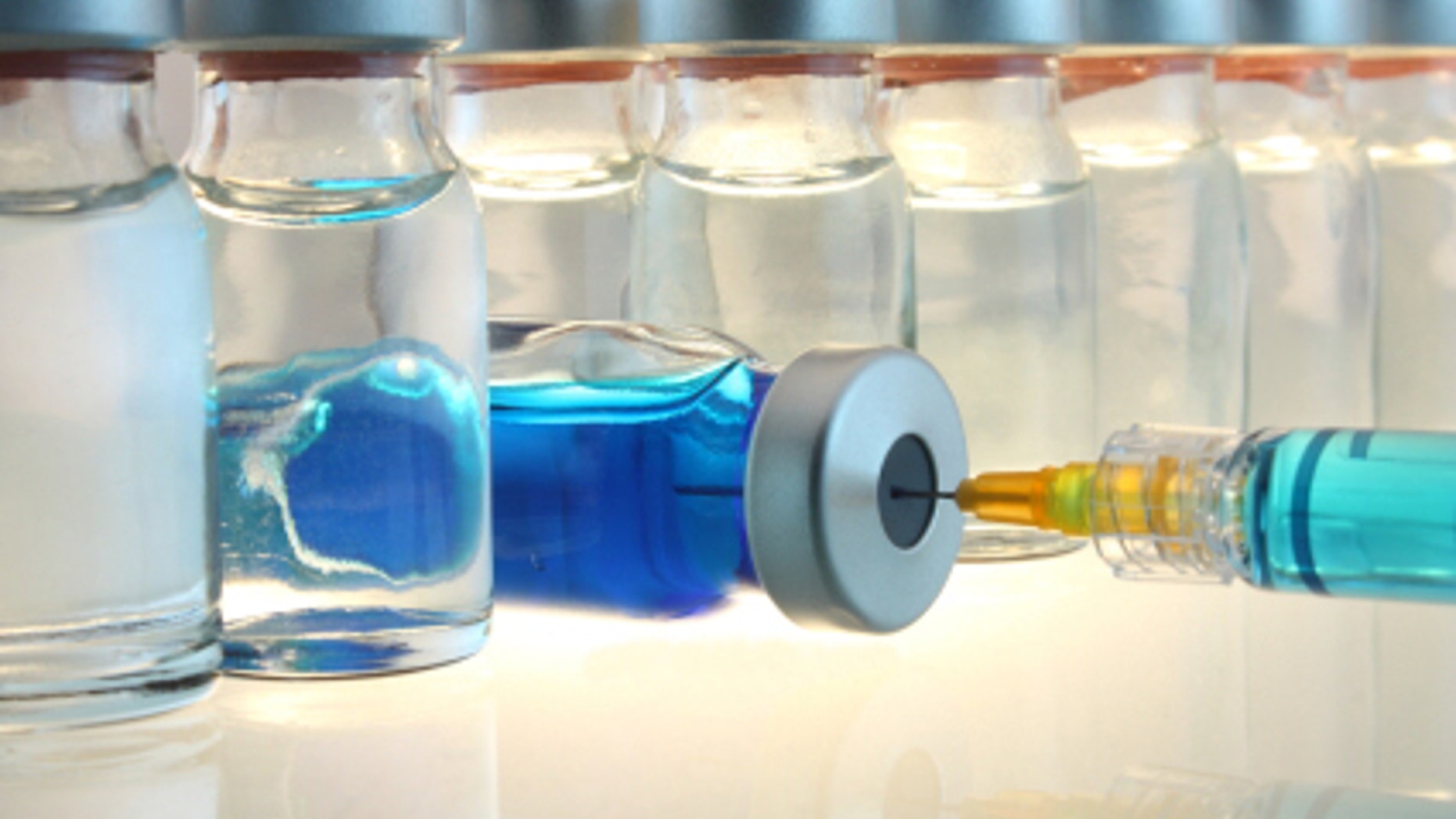 Wal-Mart Stores Inc. will start offering vaccinations for infectious diseases beyond influenza and pneumonia at 2,700 U.S. stores on Monday as the retailer continues edging into health care services.
The Bentonville, Ark., chain will offer 10 immunizations recommended by the Centers for Disease Control and Prevention, including shots for shingles, meningitis, hepatitis and the human papillomavirus or HPV, which can lead to cervical cancers.
The vaccinations will be available via pop-up kiosks at the front of Wal-Mart stores, under a contract with Mollen Immunization Clinics, which manages a registered-nurse network out of Scottsdale, Ariz., and has been administering flu shots for Wal-Mart over the past few years.
The expansion comes as Wal-Mart is trying to broaden its market share in the multi-billion dollar health care business as it searches for new avenues for growth. The retailer successfully launched a Medicare prescription drug plan with hospital operator Humana Inc. in 2010, and scored a big hit in 2006 with a $4 generic-drug program.
"The goal is to take advantage of the fact these individuals are in our stores shopping for groceries every day," said Dr. John Agwunobi, Wal-Mart's president of health and wellness, and a former U.S. assistant secretary for health. "We want our customers to begin to see us as a destination not just for nutrition but for preventative health care."
With its push into an expanded suite of immunizations beyond flu shots and pneumonia, Wal-Mart joins companies like Walgreen Co. and CVS Caremark Inc., which have been ramping up the number of injections they provide.
Wal-Mart said that by using a network of nurses, instead of pharmacists, it will be able to administer a larger variety of shots to more people.