Virginia bomb techs make beeping Easter eggs for visually impaired kids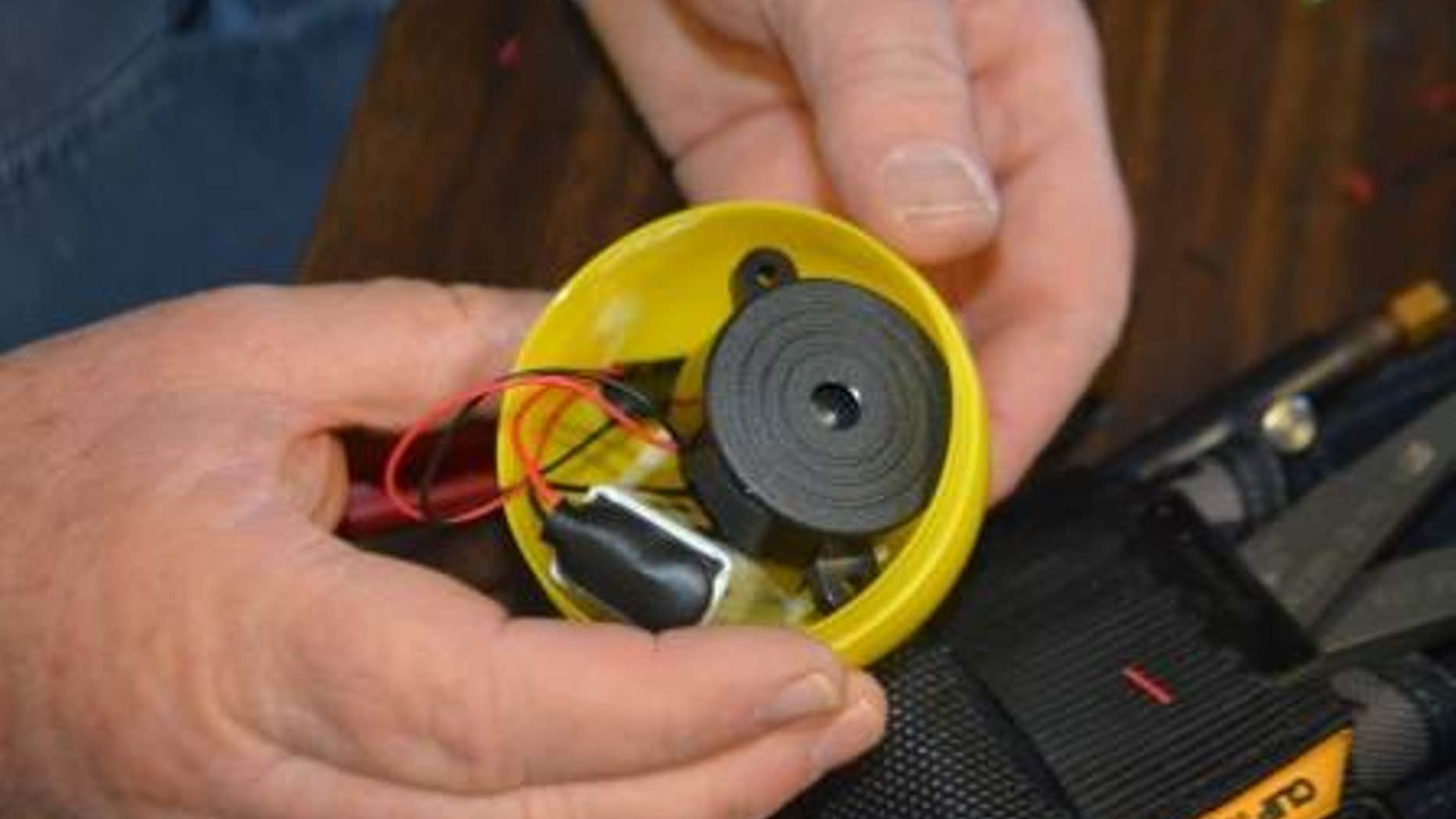 Virginia State Police bomb technicians are using their skills to create special Easter eggs for the visually impaired.
The bomb techs have volunteered their time to support multiple programs to make sure all children get a chance to participate in an Easter egg hunt.
SPECIAL DEVICE HELPS BLIND CHILDREN ENJOY EASTER EGG HUNTS
The technicians are able to make eggs that have an audible tone so that children with visual impairments and other disabilities are able to find them, Fox 45 reports.
This project is funded by the International Association of Bomb Technicians and Investigators (IABTI). Local bomb technicians assemble the eggs with components provided by The Rachel Project, a volunteer group founded by an IABTI member to make Easter more fun for disabled children.
PENNSYLVANIA EASTER EGG HUNT CANCELED OVER UNRULY PARENTS
VSP BCI Senior Agent W.K. O'Dell has been coordinating the project for state police since it began in his region. A participant's grandmother told him through tears, "The doctors told us that [my granddaughter] would never be able to participate in events like this."