Video games fail to stoke kids' appetite for fruit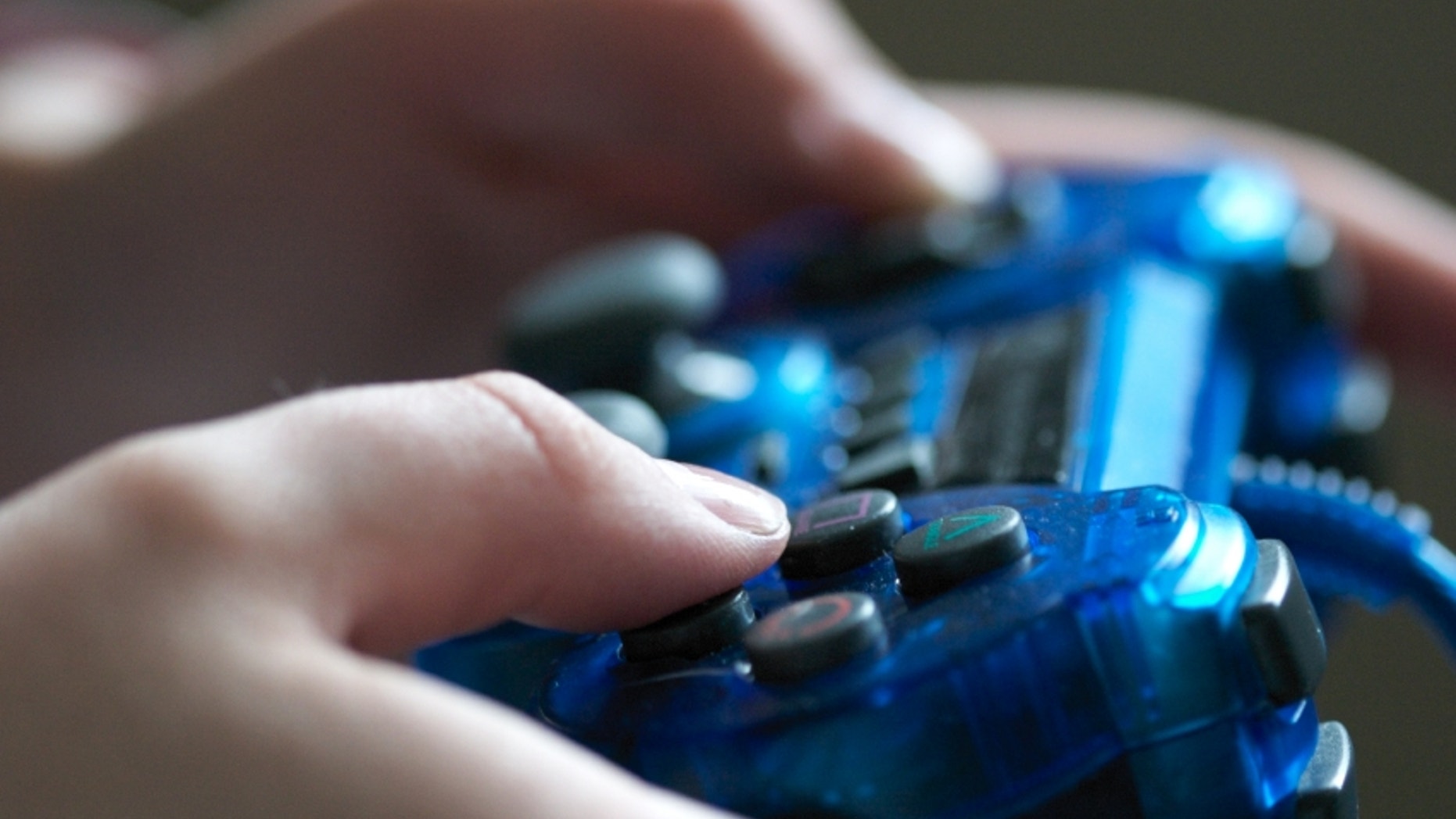 Healthy food advertising in the form of online games doesn't make kids crave more wholesome snacks, according to a new study from the Netherlands.
Researchers expected children to choose to eat fruit after playing games promoting fruit, given that previous research has shown so-called "advergames" to be effective marketing tools. In fact, kids in the experiment did eat more snacks after playing, but no more fruit than their peers.
"I think that the game elicits hunger, and children like (high calorie) snacks more than fruit snacks, so they chose the (high calorie) snacks," said the study's lead author Frans Folkvord.
Based on his group's results, Folkvord added, parents should be cautious about the effect of such online games, even if they think they are there to promote healthy eating.
"Children are not aware of the intentions of the marketers," said Folkvord, a graduate student at the University of Amsterdam. "Parents have to teach their children to be skeptical about those games."
"The association between having fun and seeing the product is designed to get you to influence your view of the product," said Sandra Calvert, a professor at Georgetown University who was not involved in the Dutch study.
Popular fast food chains and cereal and juice drink brands, to name a few, have online games tailored for kids on their websites, including McDonald's, Cap'n Crunch cereal and Juicy Juice.
To see if such marketing could work in favor of healthy foods, Folkvord and his colleagues presented video memory games to 201 elementary school students.
The kids were split into three groups: one that played a game promoting candy, another that played a game promoting fruit and a third whose game promoted a non-food toy.
Another 69 children did not play any games.
After five minutes of gaming, the kids were allowed to have a snack, which could be chosen from two bowls of candy and two bowls of fruit.
The researchers found that the kids who played either of the games marketing food ended up eating more calories than the kids who played the game that promoted a toy or who didn't play a game at all.
For instance, the kids who played the candy game ate 202 calories afterward and those who played the fruit game ate 183 calories.
In comparison, kids who played the toy-promoting game ate 130 calories of the snacks and kids who didn't play at all ate 106 calories, the team reports in the American Journal of Clinical Nutrition.
"I think these advergames promote hunger," Folkvord told Reuters Health.
Contrary to his expectations, however, they didn't always promote the food that was presented in the game.
The kids who played the food games ate the same amount of fruit afterward - 32 or 33 calories - regardless of whether the game was marketing candy or fruit. So most of the snack calories both groups consumed came from candy.
Calvert said that although the current study didn't result in a preference for fruit, advergames could still work to promote healthier eating in the right context.
Her own study on the topic, published in 2009, involved a Pac-Man game promoting fruit and found that after playing, kids selected fruit over chips.
"It might have to do with the game," she said. "He's a very famous and familiar icon and he gets rewarded for eating healthy food and punished for eating unhealthy food."
Her game also lasted 10 minutes, compared to Folkvord's five minutes.
"The same mechanisms work to get you to want an unhealthy food as a healthy food, but we have to be a little bit more convincing to get kids to want the healthy food," she told Reuters Health.
Calvert said it's important that parents monitor which websites kids are using to play games, because they can influence kids' food choices.