Vericel stem cell therapy cuts heart failure death, hospitalization, study says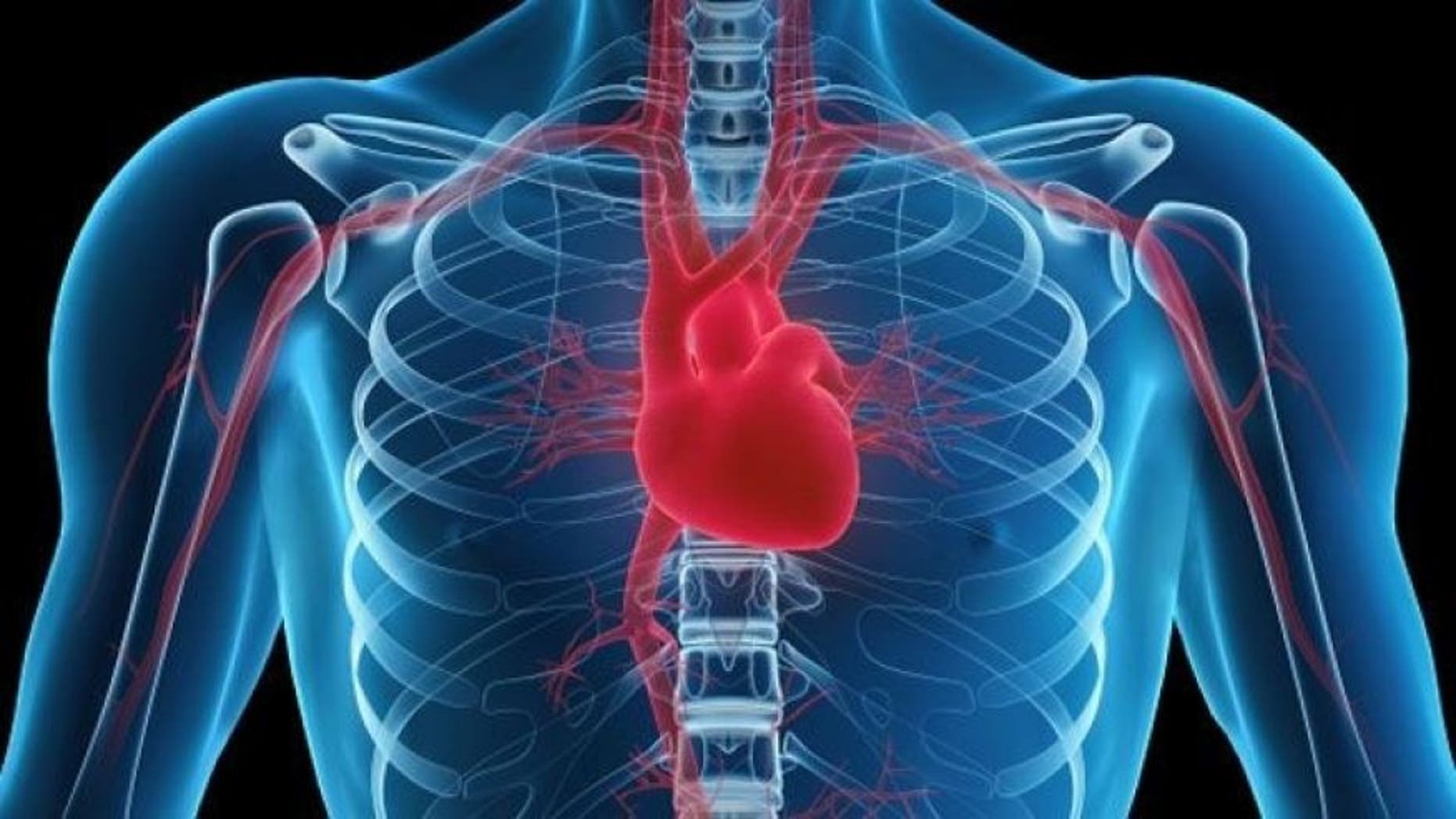 A stem cell therapy developed by Vericel Corp helped reduce deaths and hospitalizations in advanced heart failure patients, according to data from a midstage study, potentially providing a treatment that could delay the need for heart transplants.
The data compared Vericel's bone marrow-derived ixmyelocel-T stem cells with placebo in 109 well-treated patients with advanced ischemic heart failure who had exhausted optimal medical and device therapies.
After one year, the Vericel treatment led to a 37 percent reduction versus placebo in a composite of adverse events that included death, heart-related hospitalizations and unplanned clinic visits related to heart failure.
Vericel last month reported that the study succeeded. Detailed results were unveiled on Monday at the American College of Cardiology scientific meeting in Chicago and in the Lancet medical journal.
The result was primarily driven by the difference in deaths of 13.7 percent in the placebo group, or 7 deaths, compared with 3.4 percent, or 2 deaths, for those who received ixmyelocel-T therapy. In addition, 38 percent of stem cell patients required hospitalization, versus 47 percent for the placebo group.
"This is strong evidence in a well-designed trial that we can decrease events," said Dr. Timothy Henry, the study's lead investigator and chief of cardiology at Cedars Sinai Heart Institute in Los Angeles. "For patients, this is a really hopeful thing."
The stem cell treatment failed to lead to a significant improvement in heart pumping efficiency or six-minute walking distance, which were among secondary goals of the trial.
Henry, who presented the data at the ACC meeting, stressed the need for larger trials to prove the benefit of ixmyelocel-T
For the treatment, bone marrow is taken from the patient and enhanced over two weeks to increase two types of cells associated with healing. They are then injected directly into the patient's heart.
With advanced heart failure, a leading cause of hospitalizations, blood-pumping ability is diminished as the heart's left ventricle becomes enlarged and weakened.
Virtually all those in the study were taking medicines to lower cholesterol and blood pressure and had an implantable device to regulate heart rhythm.
If the disease worsens despite all available medicinal and interventional therapies, the only options are heart transplant or a pumping assist device.
"The idea is to find a treatment for this group of people before they get to that stage," Henry said.