Venezuelan President Hugo Chavez Takes on Silicone Valley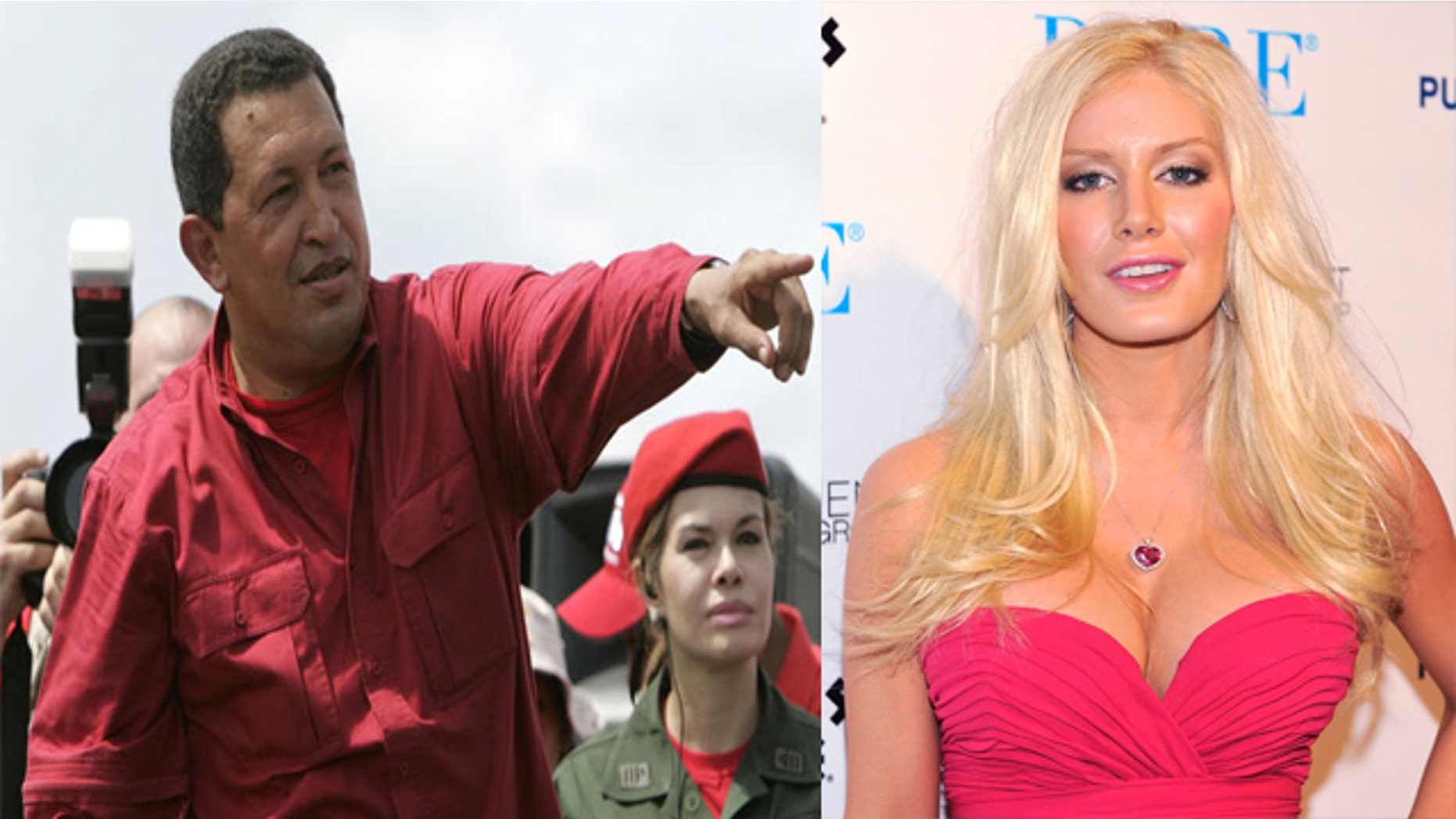 Venezuelan President Hugo Chavez, never one to give up a fight, is taking on a new target: breast implants.
In a rambling interview this week, Chavez laced into doctors who he claims are making women feel bad if they have natural boobs.
"What is that?" he said.
Calling it a "monstrous" custom, he said it was "painful" to see a girl or woman who doesn't have much to live on long for larger breasts. Breast augmentation, he said, often leads to diseases and drugs.
Venezuela has long been known as a place that places a premium on beauty – and perfection. About 30,000 to 40,000 women get breast implants every year, according to estimates by the Venezuelan Society of Plastic Surgeons. And in Caracas, banks advertise on billboards offering loans for the surgery, according to the New York Times.
Watch Chavez's video here: