Venezuela Wants To Ban Baby Bottles To Promote Breast-Feeding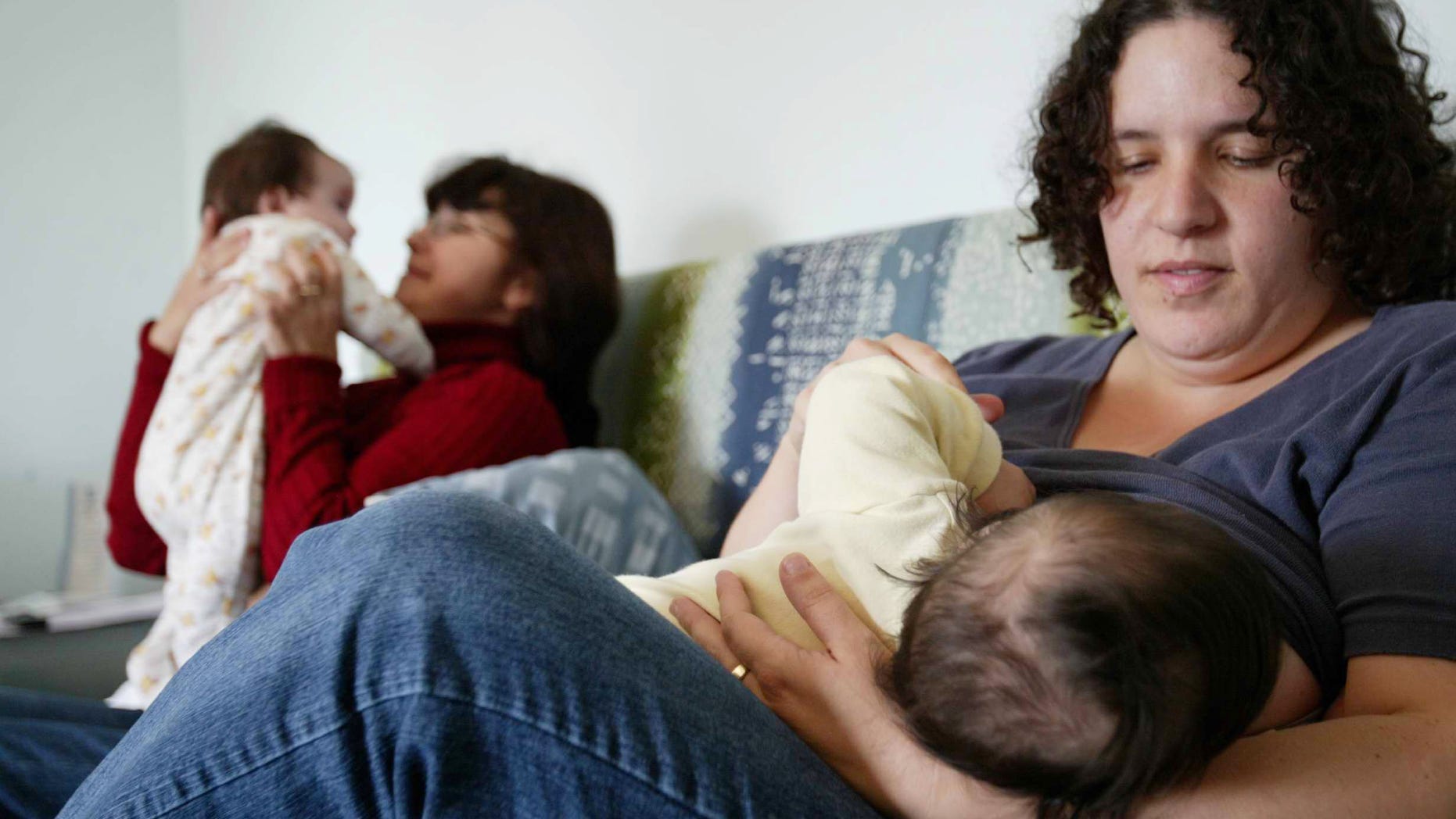 Motherly love has become a state affair in Venezuela, where Congress is set to start debating legislation that would punish the use of baby bottles to try to encourage breast-feeding.
In explaining the proposal, legislator Odalis Monzón said the bond that is established between a mother and her newborn child while breast-feeding is at risk because of the "transnational companies selling these [dairy] formulas."
For that reason, Monzón said, the Family Commission she presides at the National Assembly has drafted a piece of legislation to ensure "that every child has the right to breast-feed" to the extreme of banning the use of "baby bottles and bottles."
Monzón's comments, released last week on national TV, were received with sarcasm and frustration among Venezuelans.
Even though baby bottles would not be outright banned, some articles of the bill declare war on milk formula and bottle, as if it were cigarettes. It punishes their advertisement or promotion as well as its use in children under six months in public and private health centers. Monzón said some exceptions would be allowed, such as in the case of death risk for the mother or for women with limited breast milk production.
The purpose of this bill, she added, is not only to protect the link between mothers and children. It is also a question of "alimentary sovereignty," a slogan of the Bolivarian revolution which these days is very much in question, given the shortage of staples supplies in stores and supermarkets.
"The most important thing is love, and sometimes it's lost because [mothers] don't give the warmth that comes with feeding a baby," said Monzón.
The bill also provides that companies and institutions include in their work schedules shifts for mothers to breastfeed their babies, and furnished spaces for this purpose. In addition, it mandates the creation of breast milk banks.
For hospitals and physicians who disregard its provisions, the bill imposes fines of up to $50,000 and a 120-day suspension from the medical practice.
Follow us on twitter.com/foxnewslatino
Like us at facebook.com/foxnewslatino