Vaporizer marijuana use popular with teens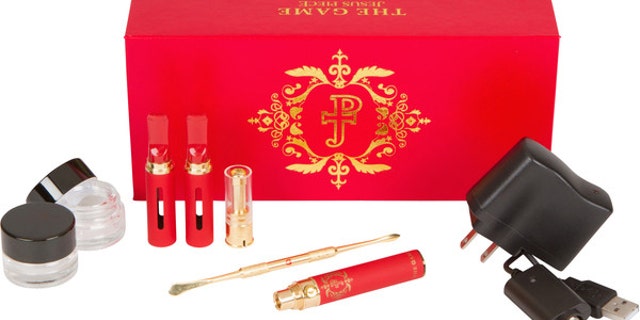 Smoke shops selling everything from colorful bongs and pipes to incense and earrings line an entire block in Manhattan's East Village, a neighborhood popular with teens and the college crowd, and a magnet for young people from all over.
I found the G-Pen, a top-of-the-line vaporizer, for $90. They're used by patients who are prescribed medicinal marijuana so they can have the benefits without harmful smoke or the tell-tale odor. They're also used for aromatherapy.
Because they look like pens or electronic cigarettes and are discreet, they're becoming more popular with teens.That concerns Dr. Alan Ravitz, the director of Forensic Psychiatry at the Child Mind Institute.
The G-Pen's main website offers a vaporizer kit called The Game / G-Box, which is currently sold out. It's named after the popular rapper The Game, who is currently the star of his own VH-1 reality show. He's in his 30s, but appeals to a younger audience.
Dr. Ravitz said research indicates there is little harm to adults from occasional marijuana use, but for those in their teens and early 20s, it's a different story: marijuana use can lower their IQ, and even if they quit they don't get back those lost IQ points.