Use of long-acting birth control is rising quickly among US women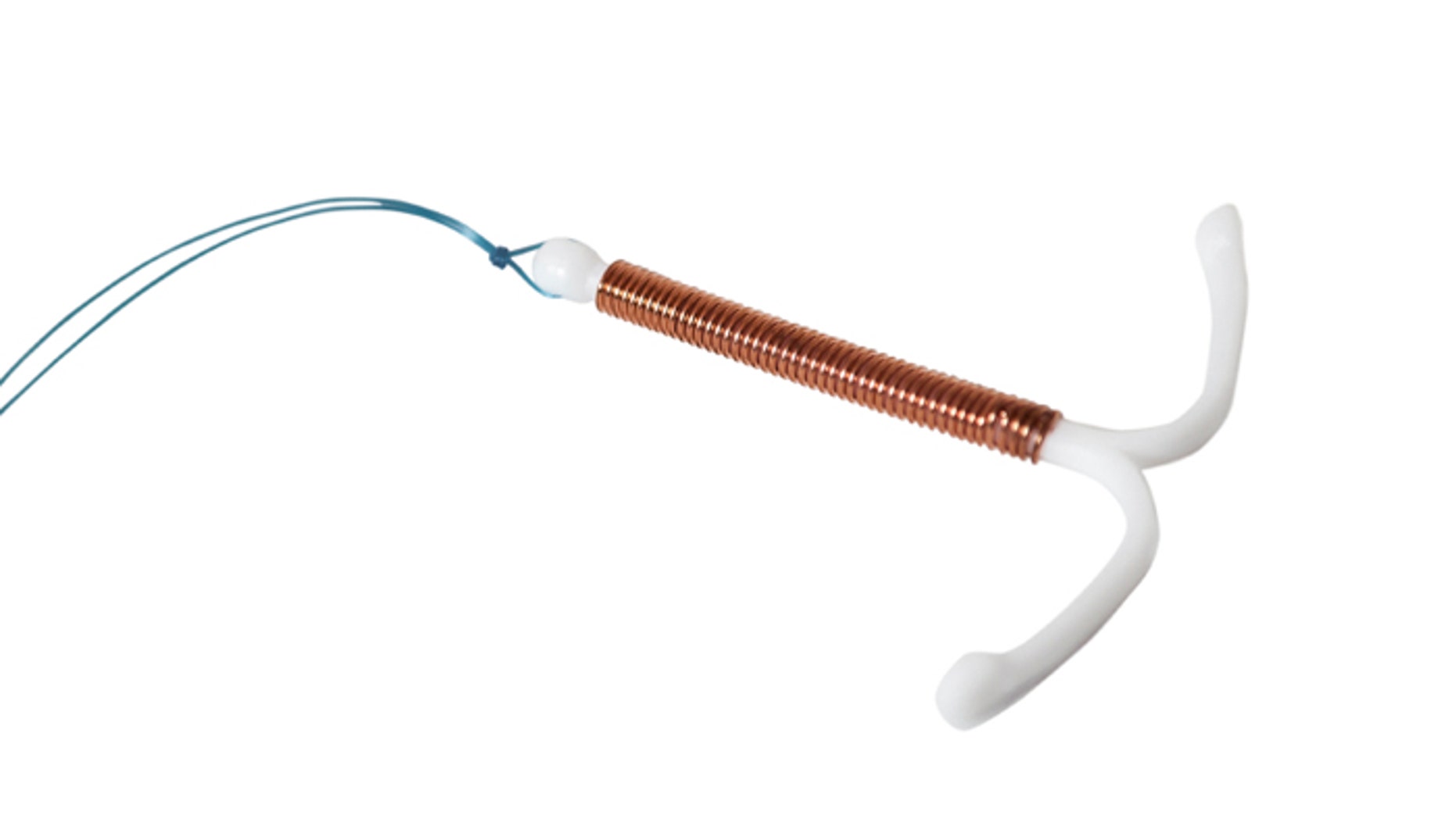 More women across the country are following the lead of those in Colorado in using long-acting birth control methods rather than the pill. Though 6% of women on birth control used intrauterine devices and implants from 2006 to 2010, that figure almost doubled to 11.6% from 2011 to 2013, according to a government report released Tuesday.
The figure breaks down to 10.3% of women using IUDs and 1.3% using implants. More women still rely on the pill (26%) or condoms (15%), but reversible, long-acting birth control is the fastest-growing birth control method, reports the New York Times.
The number of women using IUDs and implants has actually quadrupled to 4.4 million since 2002, reports NPR. Why are women choosing implants or IUDs? For one thing, they're "similar to sterilization" in effectiveness, with a nearly 100% rate of preventing pregnancy, says a researcher.
For another, they work for years and can basically be forgotten once they're inserted. While the pill is also effective, women have to remember to take it daily.
The researcher adds that insurance companies are required to cover IUDs and implants under plans established by the Affordable Care Act, which may partly explain why more women are opting for long-acting options.
The report notes that 15.1% of Hispanic women use IUDs or implants, compared to 11.4% of white women and 8.6% of black women. (Users are panning this implant.)
This article originally appeared on Newser: Fastest-Growing Birth Control Method Isn't the Pill
More From Newser