USDA sets new limitations on snacks sold in school vending machines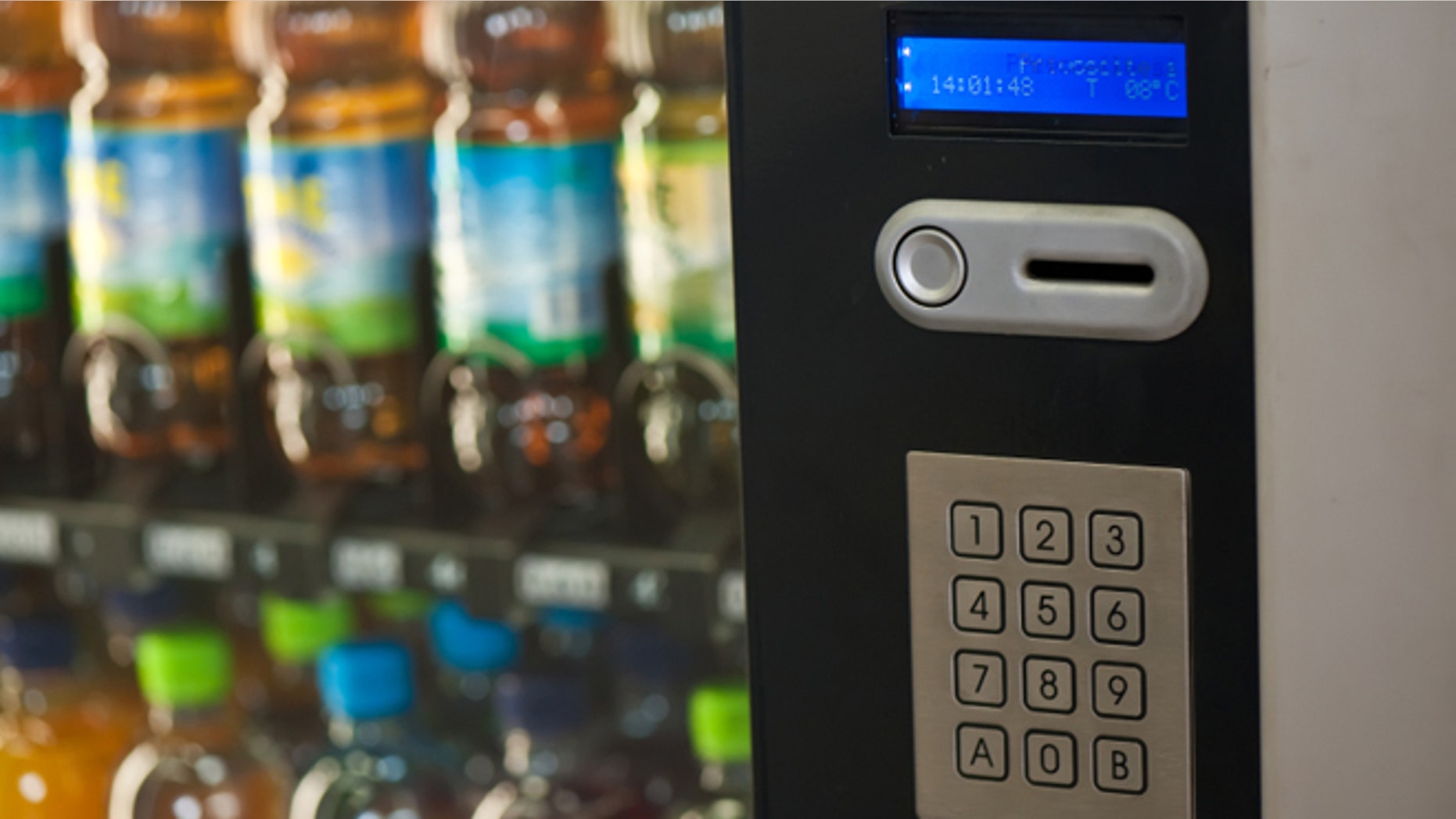 Candy bars are out – while granola and dried fruit are in.
According to a new proposal released Friday by the U.S. Department of Agriculture, nutrition requirements will not just structure federal school meals, but also limit the kinds of snacks, sodas and non-lunch foods sold in school vending machines, Bloomberg reported.
The USDA says that the food sold in vending machines cannot exceed 200 calories and must meet other nutritional guidelines when it comes to fat and sugar.
The new changes are part of an ongoing government initiative – the Healthy Hunger-Free Kids Act – meant to curb child obesity by setting better nutrition standards in schools.  The act required the USDA to set standards for "competitive foods," or items sold at schools during the school day.
The proposal is only limited to foods sold at school and does not apply to foods brought from home.  However, Agriculture Secretary Tom Vilsack hopes that parents will teach their children how to eat healthy at home as well.
"Parents and teachers work hard to instill healthy eating habits in our kids, and these efforts should be supported when kids walk through the schoolhouse door," Agriculture Secretary Tom Vilsack said in a statement. "Good nutrition lays the groundwork for good health and academic success."
Foods limited under the new guidelines include high-fat chips like Doritos and other fast-food items, such as Domino's pizza slices.  Sports drinks sold in high schools will also be limited, but schools will be permitted to sell low-fat milk, fat-free chocolate milk and fruit and vegetable juice.