US to expedite E. coli tracking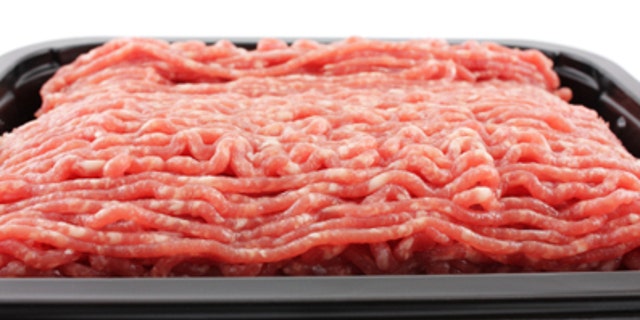 The US Department of Agriculture (USDA) will unveil plans Wednesday to begin acting more quickly to prevent outbreaks of E. coli illnesses by tracking contaminated ground beef to its source as soon as a preliminary test detects the bacteria, according to a government document.
The USDA currently waits for confirmation tests before it takes action, but the new rule would allow officials to begin chasing tainted meat immediately, according to the government statement, which was viewed by Dow Jones Newswires.
"The additional safeguards we are announcing today will improve our ability to prevent foodborne illness by strengthening our food safety infrastructure," USDA Under Secretary for Food Safety Elisabeth Hagen said in the statement.
The USDA said it was required to make the changes by Congress when it passed the 2008 farm bill.
As soon as there is any indication that ground beef is contaminated with E. coli in what the agency calls a "presumptive positive test," the USDA said it will "link products, companies, and the pathogen to a sole source supplier and to any other processors that received the contaminated product from the supplier, instead of waiting for confirmation."