US government seeking to test Ebola vaccine on humans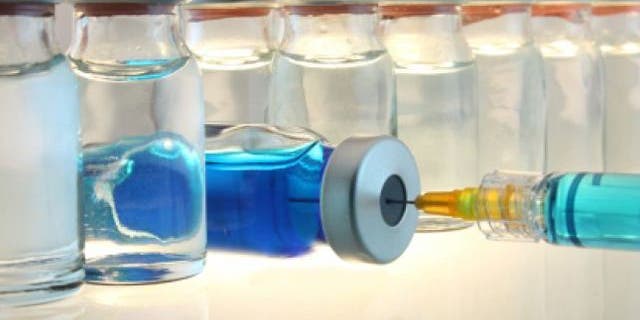 The U.S. government will begin testing on people an experimental Ebola vaccine as early as September, after seeing positive results from tests on primates, according to media reports on Thursday.
The National Institutes of Health's infectious disease unit is working with the U.S. Food and Drug Administration to put the vaccine into trial as quickly as possible, according to CNN and USA Today. The director of that unit could not be reached for comment.