US FDA to allow Amarin to promote fish oil pill for off-label use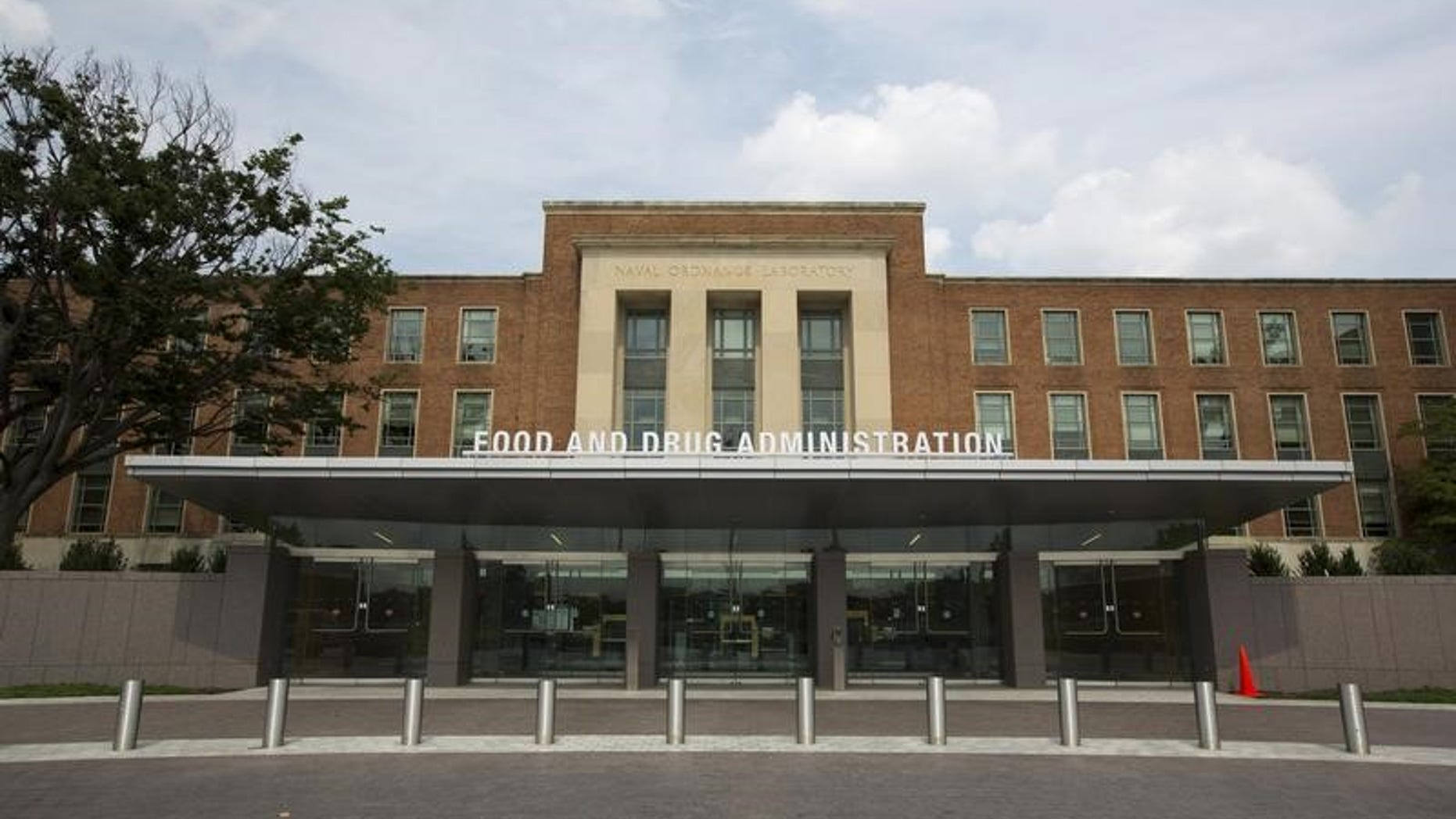 Amarin Corporation Plc can promote its fish-oil pill for unapproved uses after the U.S. Food and Drug Administration decided not to appeal a judge's ruling that the company has the right under the First Amendment to make truthful and non-misleading statements about its products.
In August U.S. District Judge Paul Engelmayer in Manhattan issued a preliminary injunction allowing Amarin to promote the pill, Vascepa, for off-label uses as long as it does so truthfully. Under a settlement reached between Amarin and the FDA, the agency agreed to be bound by the court's conclusion, Amarin said on Tuesday.
The closely watched case is one of the first to defend the promotion of drugs on First Amendment grounds.