US begins Ebola vaccine testing in humans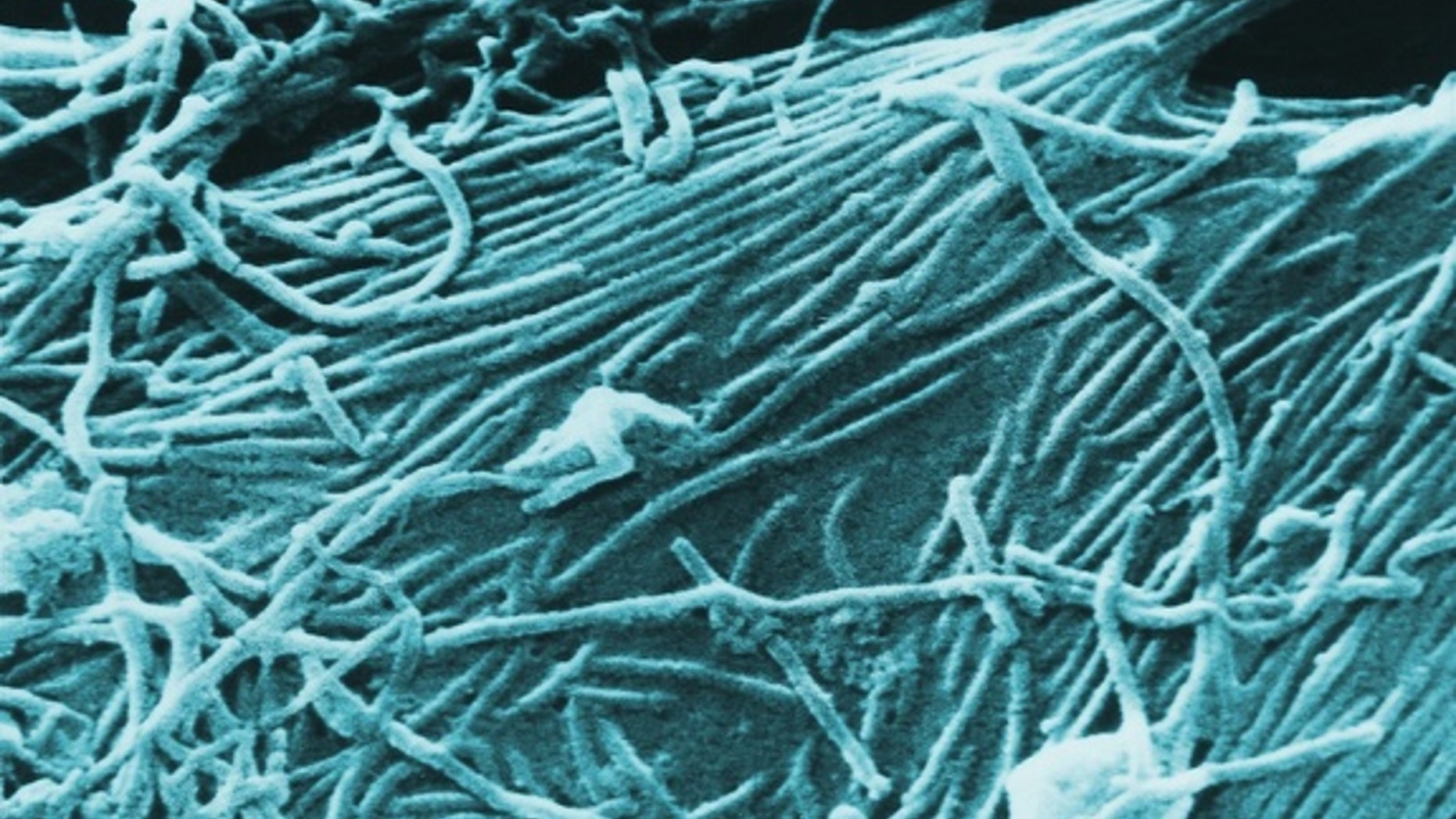 Officials began testing a Canadian-made Ebola vaccine on human volunteers in the United States Monday.
The Walter Reed Army Institute of Research enlisted 39 healthy volunteers for the trial, and injected the first subject with the VSV-EBOV vaccine in phase 1 of testing Monday.
Canada supplied 20 vials of the vaccine for the trial, which medical officials will be monitoring predominately throughout the phase 1 trial for safety, and also to determine proper dosage level.
Officials divided the volunteers into three groups, the first of which received a low-dose of the vaccination and will need medical clearance from a safety commission, at which point the second group can receive the intermediate-dose. The second group will go through the same procedure, which includes blood tests to determine antibody production and monitoring for possible side effects before the third group is cleared to receive what is considered a high-dose, Col. Shon Remich of Walter Reed Army Institute of Research told FoxNews.com.
Canadian Health Minister Rona Ambrose said the launch of the vaccine's first clinical trial marks a promising step in the global campaign to contain the virus, which the World Health Organization says has killed more than 4,000 people, mostly in the West African countries of Liberia, Sierra Leone and Guinea.
"This provides hope because if the Canadian vaccine is shown to be safe and effective, it will stop this devastating outbreak," Ambrose said in a conference call from Calgary.
The Canadian vaccine is licensed to NewLink Genetics Corp, and had only previously been tested in animals. Studies have shown the vaccine works in primates both to prevent infection when given before exposure and to increase survival chances when administered quickly after exposure.
The vaccine contains a combination of a gene from the Ebola virus and other materials, including the Vesicular stomatitis virus (VSV), which is a non-human pathogen, but does not contain the actual Ebola virus.
Officials say there is no reason to quarantine any of the test subjects during the trial.
"You cannot get Ebola from this vaccine," Remich told FoxNews.com, adding that it can cause side effects due to the VSV component of the vaccine, but only in a way similar to other viruses.
Volunteers may experience fever, muscle aches, injection site pain or other side effects similar to other vaccine symptoms, Remich said.
Officials said the vaccine should prompt the immune system to produce antibodies, which then identify and neutralize foreign objects such as bacteria and viruses. Volunteers will undergo blood tests to monitor antibody production. Officials will continue to monitor volunteers for up to 180 days.
Canada's chief public health officer said results from the human trial are expected by December, and if successful, the next stage would be to test it in a larger human sample, including those directly handling Ebola cases in West Africa.
"This process is moving at an unprecedented speed," Ambrose said at a news conference.
NewLink said earlier this month that at least five clinical trials involving the vaccine would soon be under way in the U.S., Germany, Switzerland and in an unnamed African country which is not battling Ebola. The Canadian government has also said it wants to conduct a trial.
The Associated Press contributed to this report.