US approves Aralez pill for heart patients; stock jumps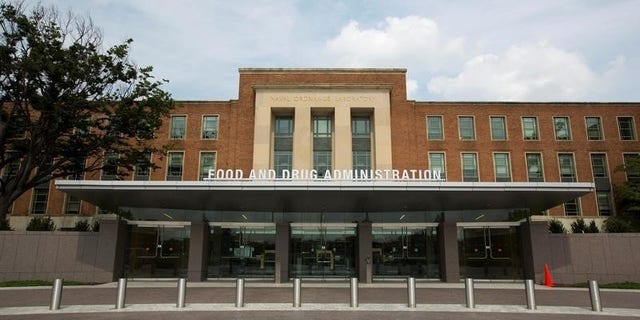 The U.S. Food and Drug Administration on Thursday approved a pill that combines aspirin and the acid-fighting drug omeprazole to guard against gastric ulcers in patients who require daily aspirin.
The pill, Yosprala, was developed by Canada-based Aralez Pharmaceuticals Inc, whose shares rose nearly 10 percent on the news.
Yosprala is designed to protect against gastrointestinal side effects, including stomach bleeding, that can occur in some patients who take daily aspirin.
Daily aspirin therapy is a standard treatment for patients who have had a heart attack to reduce the risk of a second heart attack. About 200,000 Americans a year who have one heart attack go on to have a second.
Yosprala combines aspirin and omeprazole in a way that releases the omeprazole first to protect the stomach. The aspirin is then slowly released into what the company describes as a "gastroprotective zone," thus reducing the risk of stomach ulcers.
In an interview, Aralez's chief executive, Adrian Adams, said the out-of-pocket cost to patients would be less than $1 a day. He said the company is "very conscious" of the controversy surrounding high pricing of older drugs.
Adams said the price of Yosprala to patients will be equivalent to what they would pay to buy the products separately over the counter. He said he expects the drug to generate peak sales of about $200 million a year.
In theory, a patient could buy over-the-counter omeprazole and aspirin and take them together, but Adams said in order for the omeprazole to be protective, it would have to be taken half an hour to an hour before the aspirin, an inconvenient and haphazard regimen that is avoided with Yosprala.
The company said it is expanding its U.S. sales force to 110 from 85 this month and plans the first promotional launch of the drug in the first week in October.
The company's shares rose 55 cents, or 9.9 percent, to $6.00 in morning trading on the Nasdaq Stock Exchange.