Uruguay Government to Sell Marijuana as Crime-Fighting Measure, Say Reports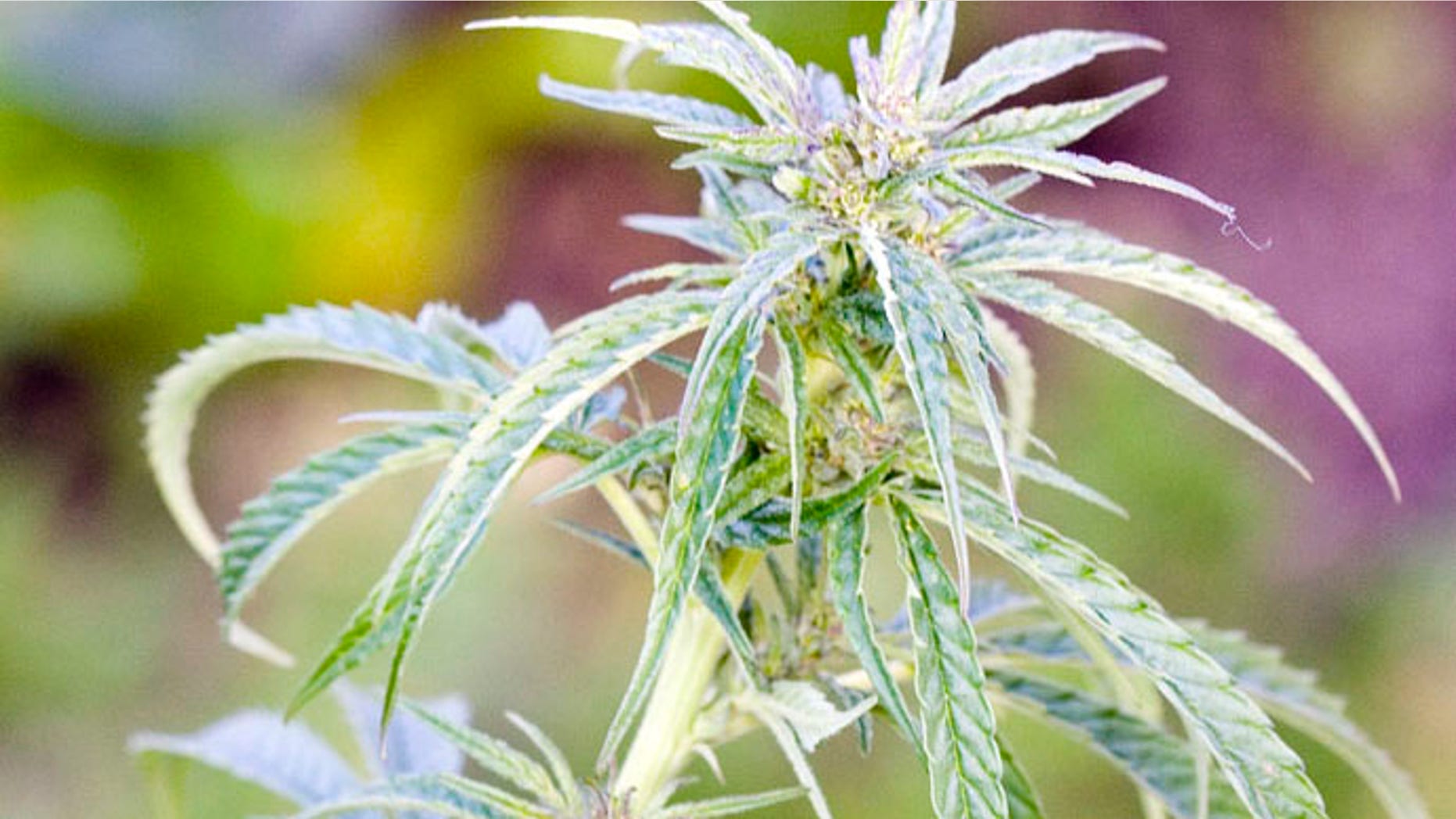 The next drug dealer to hit the market may be the Uruguayan government.
The left-leaning José "Pepe" Mujica administration plans to propose a measure to legalize marijuana sales as a crime-fighting measure, the local press reports. Only the government could sell marijuana, in the form of cigarettes, and only to adult registered users.
Uruguayan pot smokers would have to exercise moderation under the new plan. Those who exceed a limited number of permitted marijuana cigarettes would have to undergo rehabilitation.
The state would take responsibility for quality control under the plan and sales would include a tax to fund rehabilitation programs, an unnamed government source told Uruguayan daily El País.
"The world is moving this way," the source said, according to El País. "The debate is moving toward liberalization as a way to fight organized crime
The government hopes the measure will snatch profits from drug dealers and divert users from harder drugs. Growing use of crack cocaine, in particular, worries public officials.
There are no laws against marijuana use itself in Uruguay.
A spokeswoman for the Uruguayan presidency told Fox News Latino that the government does not yet have an official statement about state marijuana sales, but said such a proposal would likely be submitted to Congress for consideration, though it is possible to enact the change by decree.
Uruguayan marijuana smokers cheered the possibility of government-sold joints.
"This will help to separate markets," said Juan Vaz of the Movement to Liberate Cannabis, according to El País. "The way things are now, if someone wants to buy marijuana, they have to go to a place where other drugs are sold. These are places where people are committing crimes, and working with drug traffickers."
The news immediately made a splash on social media, where politicians clashed and marijuana enthusiasts played the news for laughs.
Luis Lacalle Pou, a congressman who had presented a proposal to allow people to grow marijuana for their personal use, criticized the measure on Twitter.
"I don't think it's a good thing to keep associating marijuana with money," Lacalle Pou tweeted. "That's why my project deals with growing for personal use."
"Mujica, let's be serious about public security," Congresswoman Ana Lía Piñeyrúa tweeted. "I don't accept proposals that would increase drug consumption."
On Facebook, users created a page called "El Porro del Pepe"—Spanish for "Pepe's Joint," a reference to the president—where they shared doctored photos of the president walking through a field of marijuana and dressed as a Rastafarian.
Users also tweeted both jokes and news articles to the hashtag #elporrodelpepe.
Rehabilitation centers greeted the news with less enthusiasm. .
"This is putting out a fire with gasoline," Pablo Rossi, the director of a Manantiales Foundation, a rehab center, told Uruguayan daily El País.
Ruling party Sen. Monica Xavier tells local TV that if the measure passes, it should be accompanied by efforts to get people off drugs.
In recent years, a coalition of Latin American leaders have turned against the U.S.-led war on drugs, calling for the hemisphere-wide decriminalization of soft drugs and an increased focus on public health rather than eradication.