Update: Harmful Bacteria Caused Illnesses at Playboy Mansion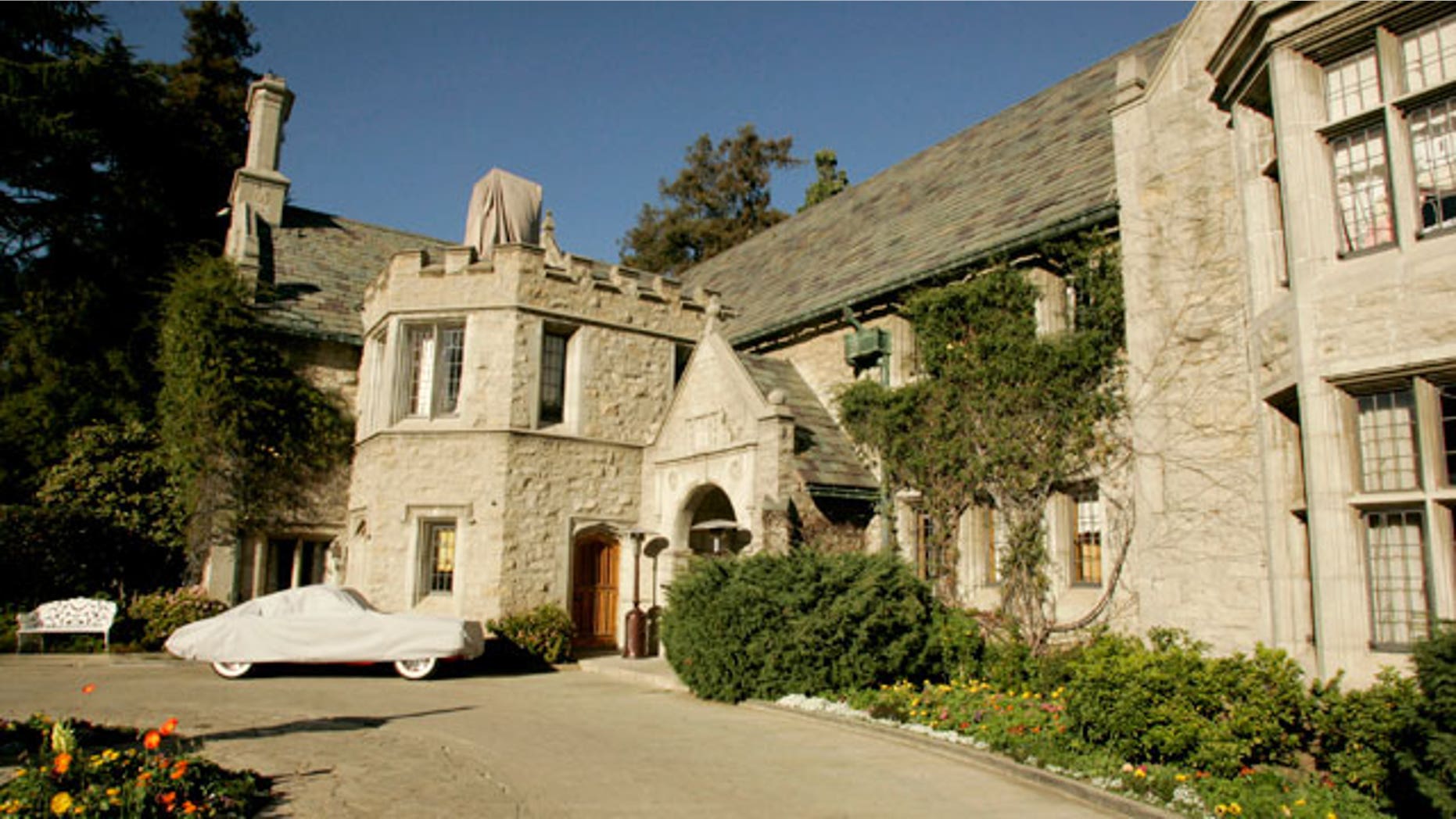 Officials in Los Angeles have discovered the reason for 200 party-goers becoming ill after visiting the Playboy Mansion last month — a harmful bacteria that causes Legionnaires' disease.
According to reports from the Los Angeles Times Tuesday, Legionella bacteria was discovered in a water source at the Holmby Hills estate of Hugh Hefner.
County public health director Dr. Jonathan Fielding says, however, that officials haven't ruled out that other bacteria or illnesses could have caused the outbreak.
Legionnaires' disease causes respiratory illness and its symptoms include coughing, malaise, chills and fever. Fewer than 18,000 Americans are hospitalized for the illness every year.
The outbreak occurred following a conference that ran from Feb. 1 to 3 and included a fundraiser at the Playboy Mansion.
The Associated Press contributed to this report.