Unidentified jogger collapses in NYC, police seek identity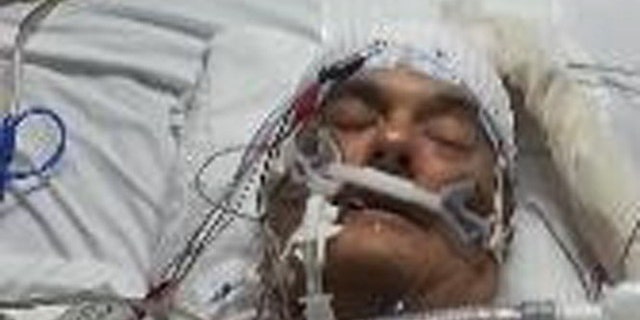 A man collapsed while jogging in Prospect Park in Brooklyn and police are hoping someone can identify him.
The man who is approximately 60 years old, 5'9" tall and 200 lbs., suddenly collapsed on New Year's Eve at about 1 p.m.
He was rushed to Methodist Hospital in critical condition.
The victim was wearing blue jogging pants, a jacket and black Adidas sneakers in size 9.5.
Click for more from My Fox New York.