UK green-lights doctors to perform country's first 10 womb transplants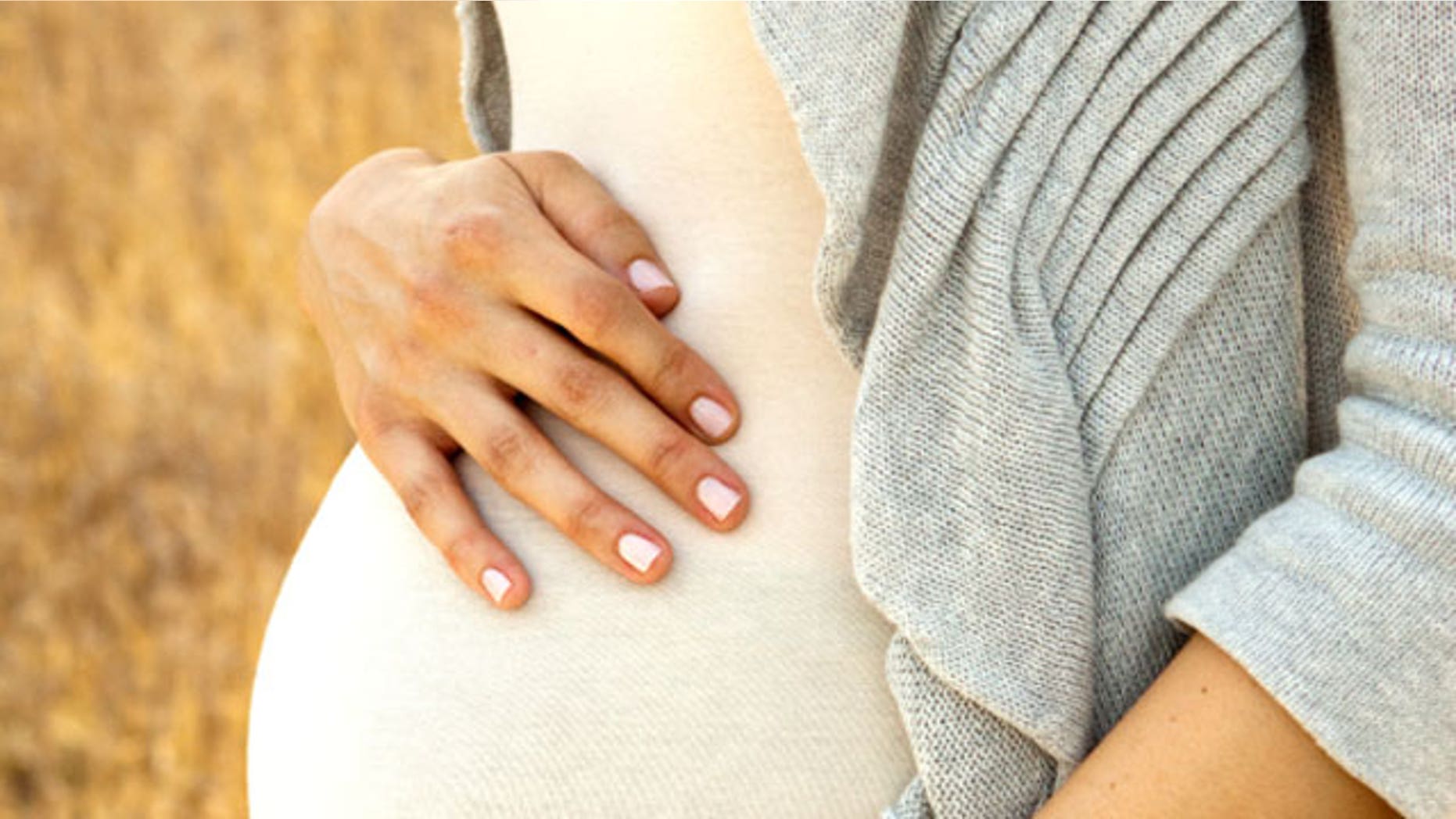 Doctors in the United Kingdom are preparing to launch a pilot project that will involve transplanting 10 wombs— marking the first operations of that kind in the country following Sweden's success with the procedure.
The trial is slated to launch in the spring, and, if successful, the first British baby could be born in early 2018, the BBC reported.
Womb transplants are necessary when a woman who wants to conceive either has been born without a womb—an instance that occurs in about one in 7,000 women— or loses it due to diseases such as cancer.
"Over the years I have quite a lot of crisis with this project," Dr. Richard Smith, a consultant gynecologist at the Queen Charlotte's and Chelsea Hospital in London, told BBC Radio 4's Today program. "But when you meet the women who have been born without a uterus, or who have had their uterus removed for one reason or another, this is really heart-rending stuff and that is what has kept us going."
Smith, who has been involved in the project for 19 years, will lead the transplant team for the pilot project. The project was approved by the UK's Health Research Authority, which regulates research in the country.
The procedure, which is expected to take about six hours, involves taking a womb from a deceased donor whose heart has been sustained. Following each transplant, the patient will take immunosuppressant drugs to prevent their bodies from rejecting the transplanted organs, the BBC reported. Doctors will then monitor the patient's health for one year then implant an embryo, formed via IVF, into her womb. The patients' pregnancies will last a typical [ABOUT? AN AVERAGE OF?] eight months and their babies will be delivered by caesarean section.
According to the BBC, couples using the transplanted wombs can try for two pregnancies at maximum, after which surgeons will remove the transplanted womb from the patient. That removal would prevent the patient from taking immunosuppressant drugs for the rest of her life.
Each transplant costs about 50,000 Euros, or about $56,000, to perform, but doctors are aiming to raise money that would prevent the 10 women involved from paying for the operations themselves. So far, the team has raised enough money to perform two of the 10 womb transplants.