U.S. Doctors Develop First Artificial Ovary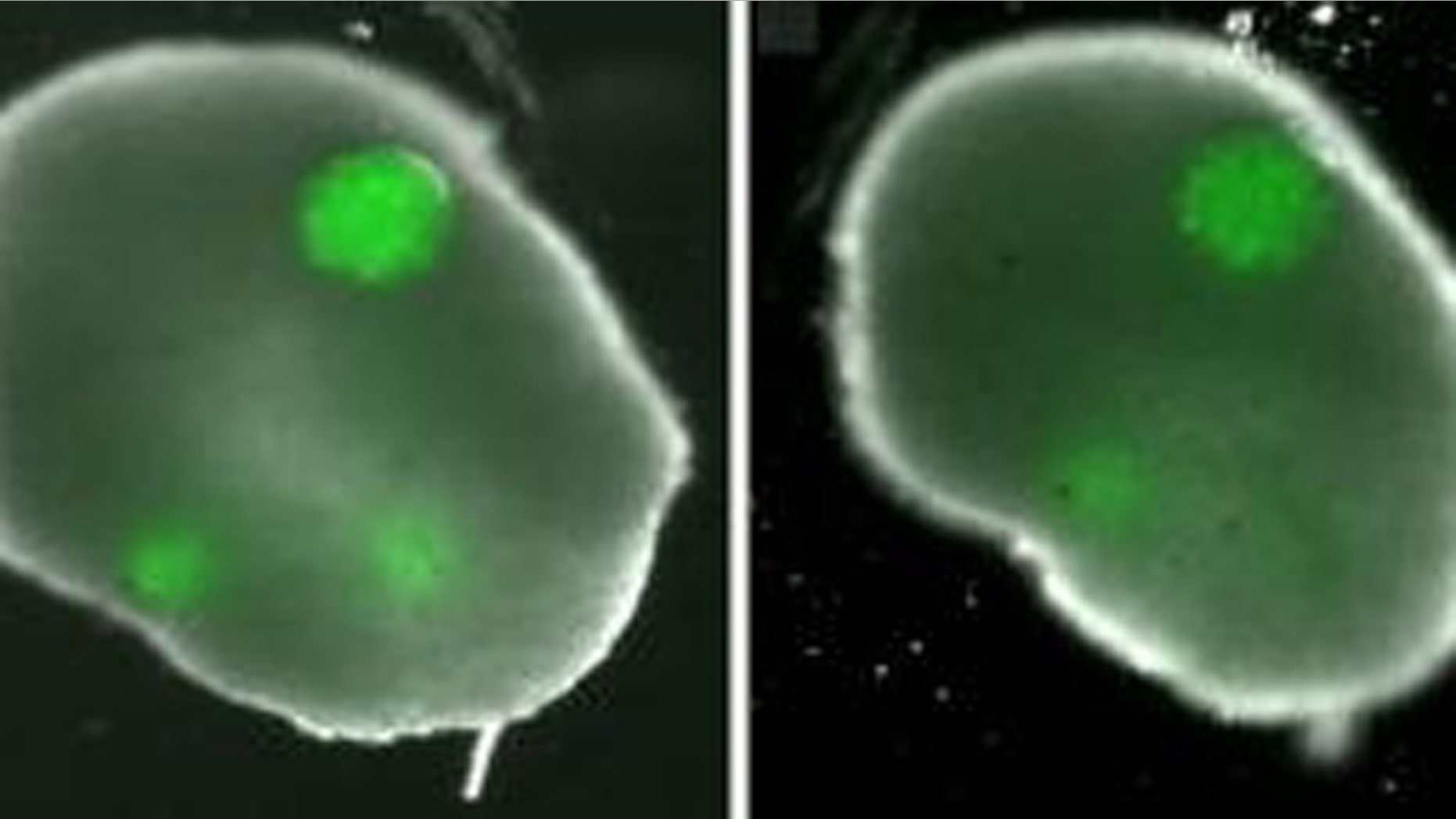 Researchers at Brown University in Rhode Island have created the world's first artificial ovary, that could prove to be a powerful tool for cancer patients as well as women who suffer from infertility.

The team at Brown University and Women & Infants Hospital has already used the lab-grown organ to mature human eggs, according to a news release from the school.

"An ovary is composed of three main cell types, and this is the first time that anyone has created a 3-D tissue structure with triple cell line," Sandra Carson, professor of obstetrics and gynecology at the Warren Alpert Medical School of Brown University and director of the Division of Reproductive Endocrinology and Infertility at Women & Infants Hospital, said in a news release.

Researchers say the artificial ovary will not only help answer questions about how healthy ovaries work, but the organ could also play a key role in preserving the fertility of women facing cancer treatments.

Dr. Manny Alvarez, senior managing health editor at FoxNews.com and chairman of maternal fetal medicine at Hackensack University Medical Center in New Jersey, is in total agreement.
"I think that this has the potential to be quite a huge project because for many women that need egg harvesting, whether they have cancer or they're looking to delay their reproduction, right now the only technology available is freezing eggs," he said.

And Alvarez said while we know freezing ovaries works well, it's the reproduction part that fails many times.

"The failure rates with frozen eggs are much higher than with freshly obtained eggs that have not been frozen," he said. "And now you have a potential artificial mechanism that creates a living environment where these eggs can mature and live in real-time, which at the end of the day may improve the fertility rate for many women."

To create the ovaries, researchers used theca cells and granulose cells donated by a group of reproductive-age women. After the theca cells grew into a honeycomb shape, the granulose cells were inserted into the honeycomb along with human egg cells (oocytes.) After a few days, the theca cells enveloped the other cells – mimicking a real ovary.

"[This] represents the first success in using 3-D tissue engineering principles for in vitro oocyte maturation," the researchers wrote.

The findings have been published in the Journal of Assisted Reproduction and Genetics.