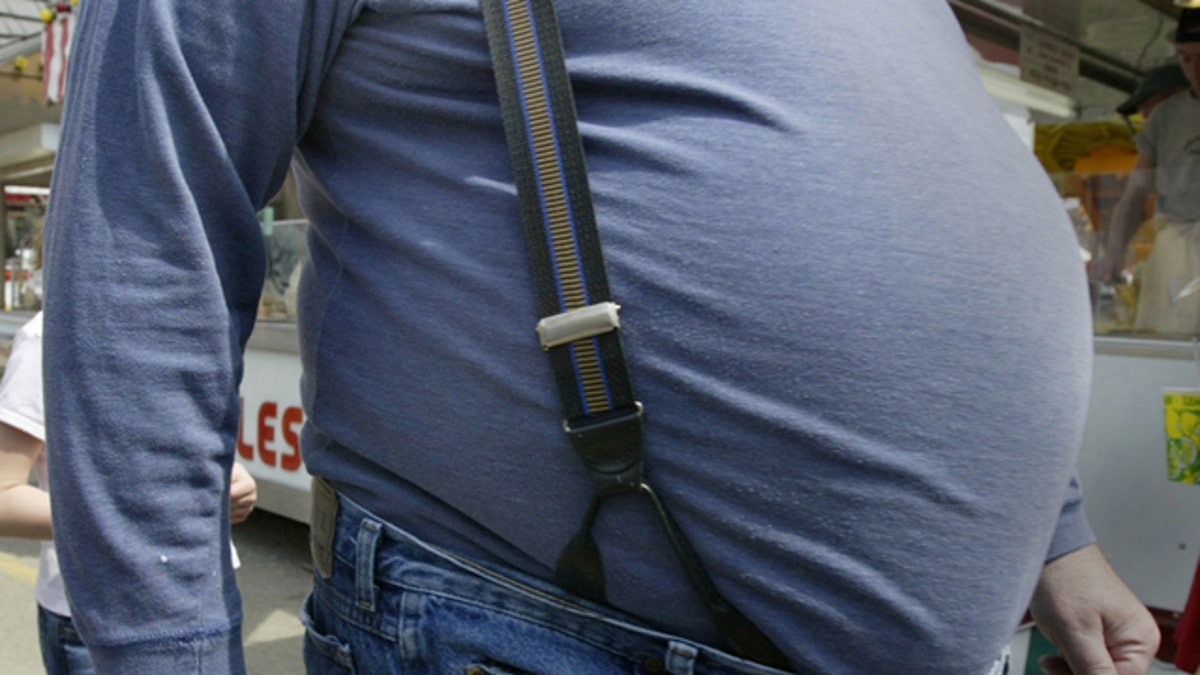 Low-income countries may soon be facing the same obesity and diabetes epidemics as higher income nations, thanks to technology, Medical Daily reported.
As part of the Prospective Urban and Rural Epidemiological (PURE study), data on 153,996 adults in 107,599 households from 17 countries evaluated the health conditions of participants and their home environment – including whether they owned a TV, computer or car.
The study found that in low-income countries, owning all three devices was linked to a 31 percent decrease in physical activity, an 11.7 percent rate of diabetes and a 14.5 percent prevalence of obesity. For those who owned no devices, the rate of obesity was 3.4 percent and the rate of diabetes was 4.7 percent.
Researchers noted the association between technology and poor health effects wasn't as strong for people in high-income countries because of a "plateau effect" and the already high rates of obesity and type 2 diabetes.
"What I mean there, for lack of a better term, is the damage is already done," Dr. Scott Lear, a member of the faculty of Health Sciences at Simon Fraser University, told Medical Daily.