Tulsa woman indicted for defrauding cancer patients with 'alternative' treatments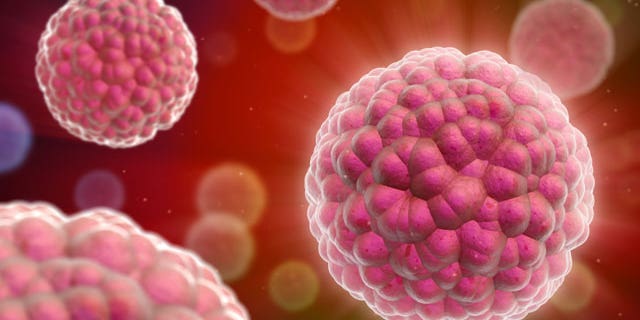 A Tulsa woman operating cancer treatment centers has been indicted on charges of defrauding 11 patients in Kansas, Tulsa World reported.
Maureen Long, 64, ran Camelot Cancer Care out of two motels in Tulsa, with six other people. According to the indictment, the center offered expensive treatments with unapproved drugs.
Starting in 2007, 11 patients traveled from Kansas to receive medication, paying Long at least $128,000 to receive what she allegedly referred to as her "secret sauce." The indictment states that the drugs in the "secret sauce," DMSO and laetrile, were not found in forensic chemical analysis of seized materials.
According to the U.S. Food and Drug Administration, laetrile is an "unapproved drug," that has not been proven to be productive in treating cancer. DMSO (dimethyl sulfoxide), an industrial solvent that is a byproduct of making paper, is believed by the American Cancer Society to make some chemotherapy drugs more effective in treating certain bladder cancers.
Camelot was allowed to administer DMSO as a cancer treatment, Long claimed, but neither she nor Camelot "ever obtained an FDA-approved prescription drug product that contained DMSO," the indictment reads. The DMSO Long obtained was labeled "not for drug use" and "not for injection."
If convicted, Long faces a maximum penalty of 20 years in federal prison and a fine up to $250,000 on each count, according to a news release from U.S. Attorney Barry Grissom.
Long was ordered by the Oklahoma Health Department to stop doing business in November. On Thursday, a previously agreed-upon temporary injunction was extended three months and a hearing was reset from Friday to an undermined date after March 1.
Earlier this year, one of Long's patients, a terminally ill Florida woman, died just weeks after beginning treatment. No autopsy information has been released but the indictment says laetrile— which the woman allegedly received as part of her treatment— has been known to cause blood cyanide levels to raise to near lethal range.
Click for more from Tulsa World.