Treatment for brain injury disappoints in study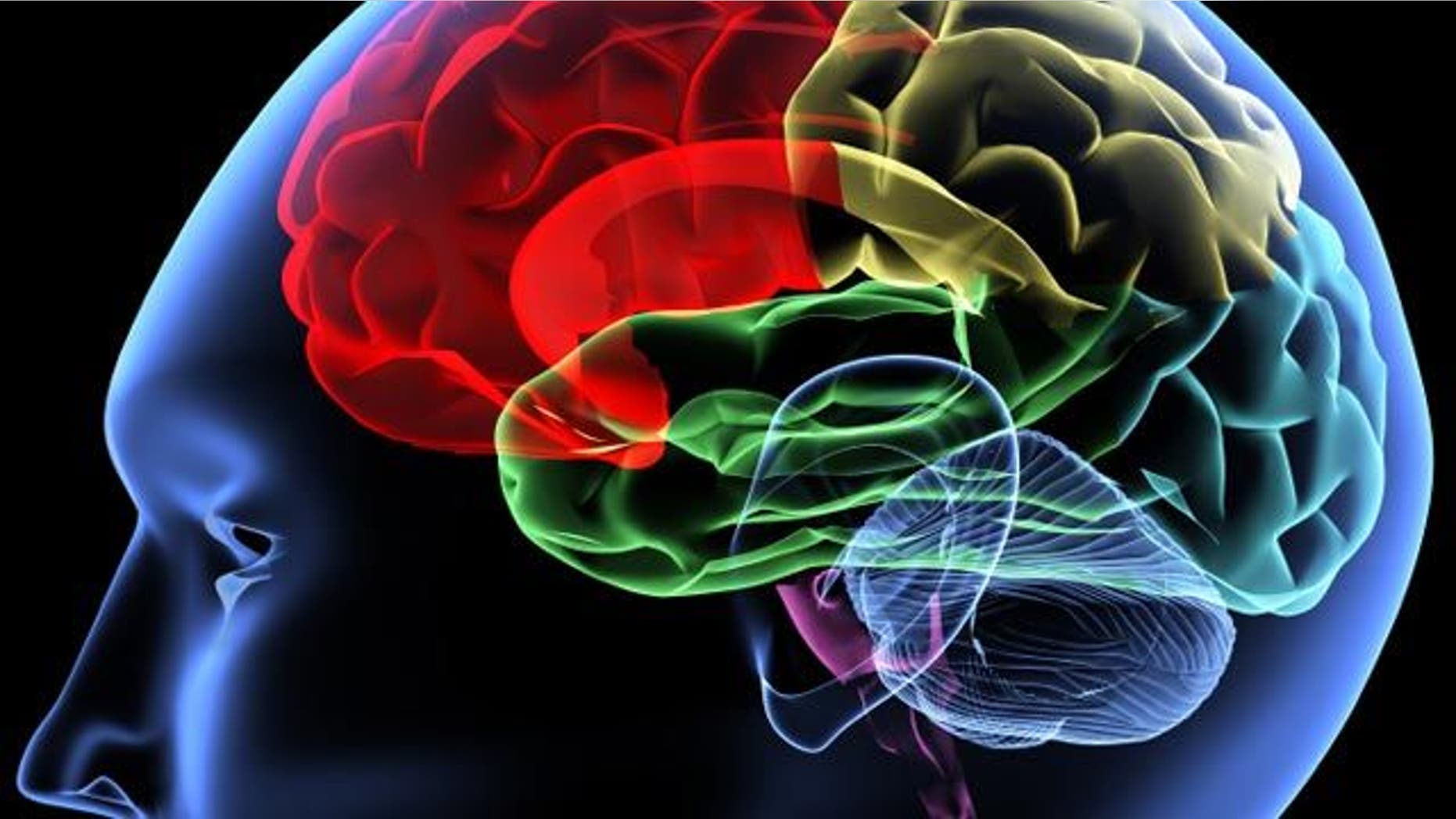 The hunt for brain injury treatments has suffered a big disappointment in a major study that found zero benefits from a supplement that the U.S. military had hoped would help wounded troops.
The supplement is marketed as a memory booster online and in over-the-counter powders and drinks. It is also widely used by doctors in dozens of countries to treat traumatic brain injuries and strokes, although evidence on whether it works has been mixed.
U.S. scientists had high hopes that in large doses it would help speed recovery in patients with brain injuries from car crashes, falls, sports accidents and other causes. But in the most rigorous test yet, citicoline (see-tee-KOH'-leen) worked no better than dummy treatments at reducing forgetfulness, attention problems, difficulty concentrating and other symptoms.
"We very much were disappointed," said Dr. Ross Zafonte, the lead author and a traumatic brain injury expert at Harvard Medical School. "We took a therapy that is utilized worldwide and we found that at least its present use should be called into question."
The study involved 1,213 patients aged 18 and older hospitalized at eight U.S. trauma centers. They had mild to severe traumatic brain injuries — blows to the head resulting in symptoms ranging from dizziness to loss of consciousness and with complications including brain bleeding or other damage.
Half of the patients received citicoline — also known as CDP choline — in pills or in liquid within 24 hours of being injured. The dose of 2,000 milligrams was much higher than used in over-the-counter products and it was given daily for three months. The rest got a dummy treatment, and all were followed for six months.
Most patients improved on measures of memory, learning and other mental functions, but those on the supplement fared no better than those given dummy treatment. That suggests their improvement was due to the normal healing process.
A total of 73 patients died during the study, about equal numbers in both groups.
Zafonte noted that citicoline patients with the mildest injuries did slightly worse than those who'd been given dummy treatments. Those results could have been due to chance, but he said they only reinforce the conclusion that the supplement should not be used for traumatic brain injuries.
The study appears in Wednesday's Journal of the American Medical Association.
More than 1 million Americans suffer traumatic brain injuries each year and 53,000 die. Military data show more than 250,000 cases have occurred in service members since 2000, many during the wars in Iraq and Afghanistan.
There is no effective treatment for these injuries.
"The military would have been overjoyed if this had been the one," said Dr. Robert Ruff, co-author of a journal editorial and neurology chief at the Cleveland Veterans Affairs Medical Center. The study results imply that a single drug alone won't be sufficient to help these patients improve, he said.
Citicoline is a naturally occurring brain compound made of choline, a chemical needed to build brain cells. Choline is found in some foods including beef liver, eggs and wheat germ. Commercial versions of choline and citicoline are both sold as diet supplements.
Lab studies in animals had suggested that high doses of citicoline could help speed recovery from brain injuries, with almost no side effects.
Several studies in humans examined citicoline as a possible treatment for strokes but had mixed results. Still, it is widely used in Europe and Japan to treat strokes and brain injuries. The product used in the study is made by the Spanish pharmaceutical company Ferrer Grupo, which makes prescription-grade citicoline.
Dr. Steven Zeisel, a choline scientist and director of the University of North Carolina's Nutrition Research Institute, said it's still possible citicoline would work if used in combination with other potential treatments, but to determine that would require another rigorous and costly study. He was not involved in the research.
The National Institute of Child Health and Human Development helped pay for the study, along with grants from several universities. The government institute has spent nearly $30 million since 2002 to fund a research network seeking treatments for traumatic brain injuries.
The citicoline results were eagerly anticipated in a military-commissioned Institute of Medicine report last year on potential nutritional treatments for traumatic brain injury. Besides citicoline, the report said other nutrients being studied held some promise, including fatty acids and zinc.
Zafonte, the study's lead author, was on the committee that wrote the report.
"It's back to the drawing board," he said. "We all had such hope this would make some difference."