'Toxic Tush' Strikes Again: Police Arrest Latina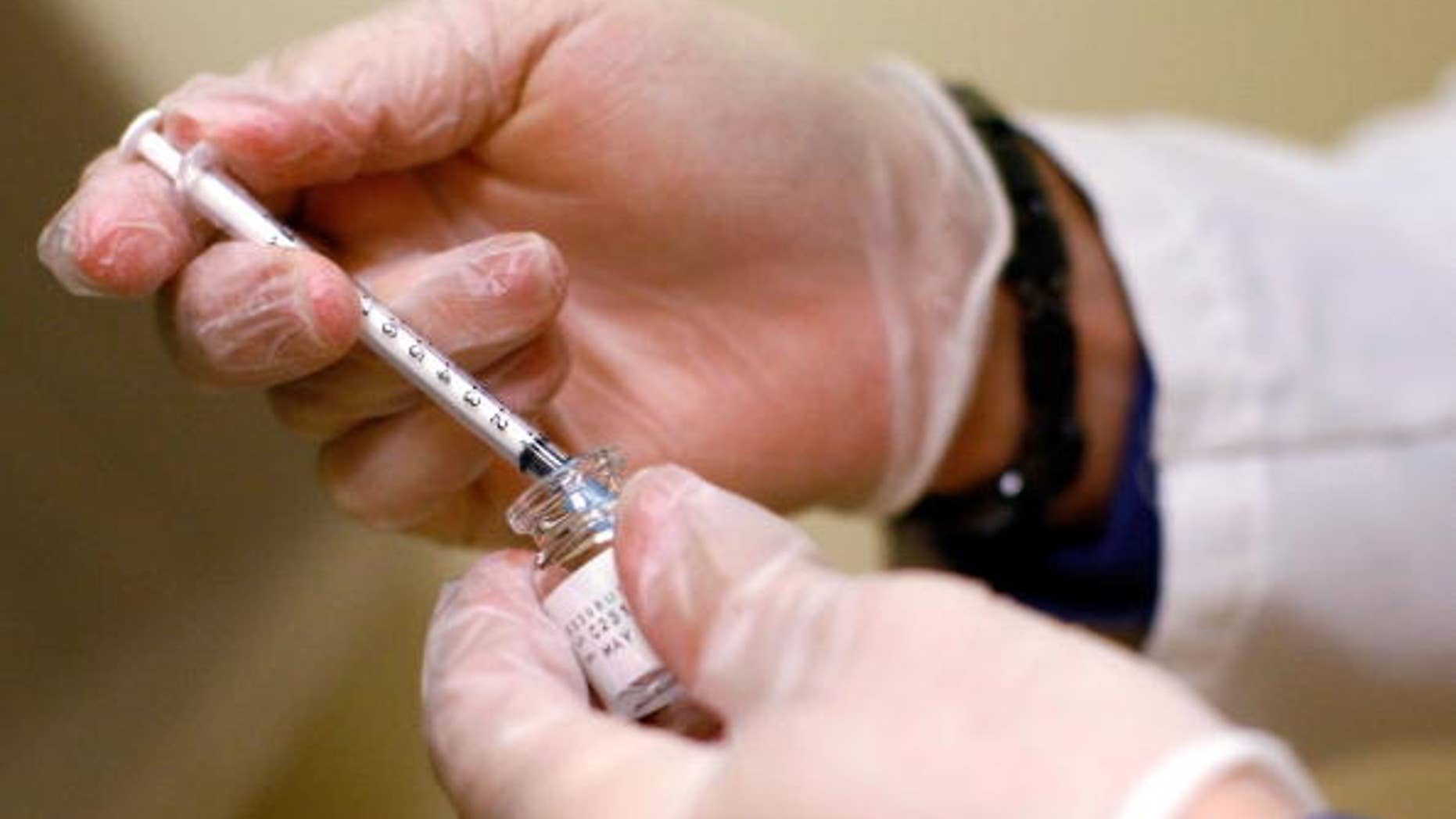 No butts about it, a popular form of cosmetic surgery may come at a cost for some.
A second woman has been arrested for illegally performing butt enhancements. This time, the "toxic tush" doctor was 53-year-old South Florida native Samela Hernandez, who injected a "foreign substance" into a woman "for the purpose of enhancing size and shape." A Hialeah police report states the woman ended up with a "deformed and sensitive" rear end.
Hernandez and her husband, Pedro Hernandez, were arrested this week on charges of practicing healthcare without a license and possession of blank prescription forms.
Hialeah detectives this week raided the couple's home, seizing a slew of medical equipment, including syringes and Lidocaine, as well as a list of clients and procedures. Two more victims were at the house and told police they had undergone procedures for months. One said she believed Hernandez was a nurse.
The first victim told police that after the first injection she returned to the Hernandez residence where they administered "more solution into the void area of her buttocks to 'fill in' the gaps between the welts."
As a result, she sustained "permanent deformity." The victim soon learned the substance used in her buttocks was banned in Colombia "because of its tendency to cause cancer," the report said.
Detectives learned Hernandez arranged for the illegal solution to be bottled as "massage wax" and shipped to the United States from Colombia.
Her case comes after the unrelated arrest of Oneal Morris, the transgender woman charged in two countries with injecting people seeking fuller posteriors, drawing worldwide headlines.
Morris is accused of administering toxic concoctions that included Fix-a-Flat, resulting in at least one death. Photos of the defendant's own large posterior went viral on the Internet.
Based on reporting by The Associated Press.
Follow us on twitter.com/foxnewslatino
Like us at facebook.com/foxnewslatino